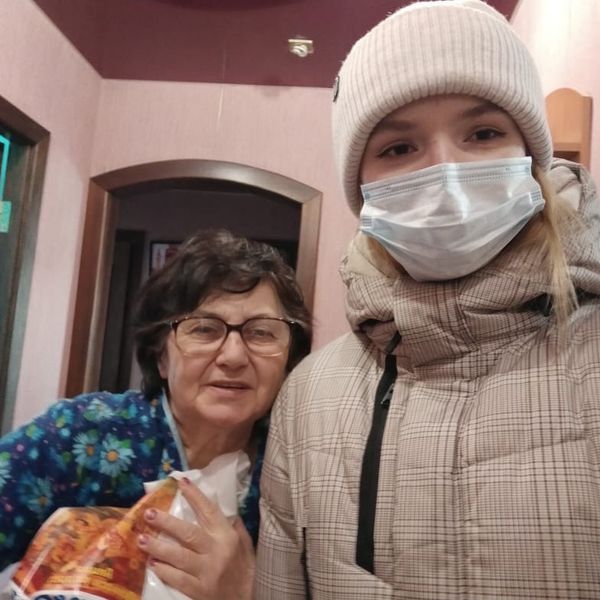 Khabarovsk / Russia
The results of the "Bring Joy" campaign. Khabarovsk
The volunteer center took part in the preparation and delivery of holiday packages for Purim
The volunteer center took part in the preparation and delivery of holiday packages for Purim.
Thanks to the support of a private sponsor, 40 food packages were formed, which included basic-needs products and sweets.
With JDC aid, the leading Jewish international humanitarian organization, 26 food packages were formed for elderly women of the "Day Center".
24 volunteers took part in the campaign. They provided their own delivery of sets, each of which weighed several kilograms. We express our gratitude to the volunteers!