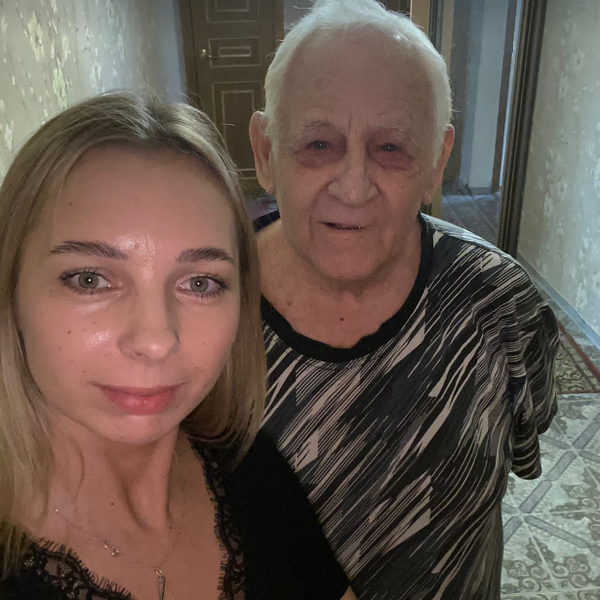 Khabarovsk / Russia
"Shabbat Dinner" Project
The Food Safety Project is a true source of kindness and help!
Every week, our most dedicated volunteers go on a mission to deliver warm and delicious Shabbat dinners to 6 very special families.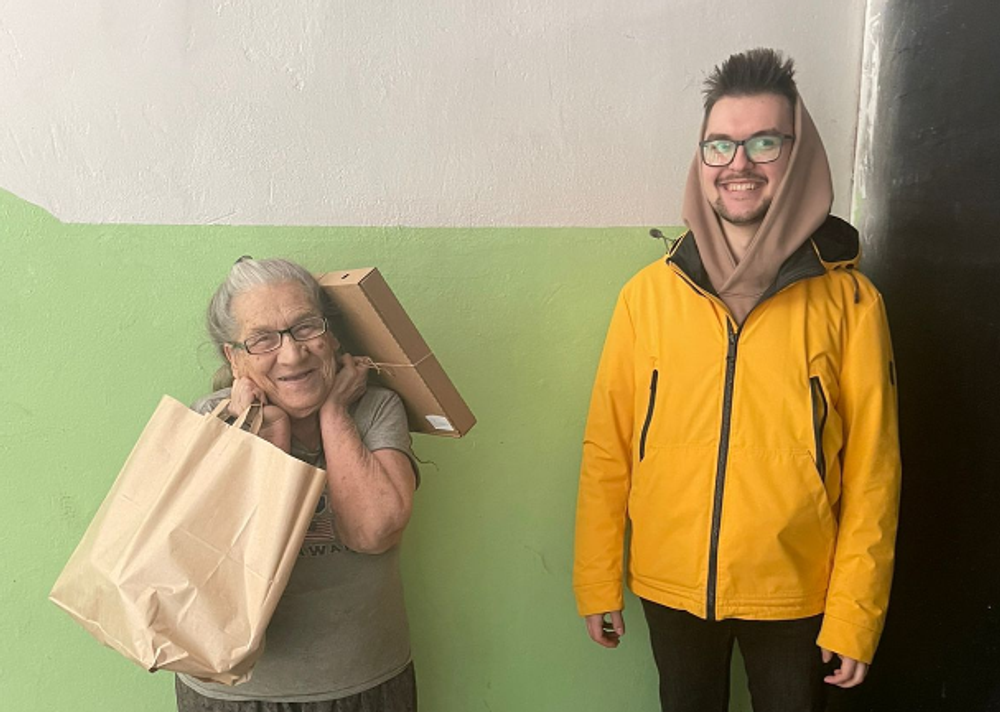 Created during a pandemic, this unrivaled project has become a reliable support for many lonely seniors. Our volunteers not only bring joy and treats, but also become real friends, ready to support at any moment. Thanks to their care, our grandparents can feel attention and care, and you no longer have to be shy about asking for help!
Hesed is our faithful partner, and volunteers provide it with invaluable support, providing prompt information about the status of clients. This well-coordinated work allows us to be always in touch and provide assistance on time, making the world around our wards a better place.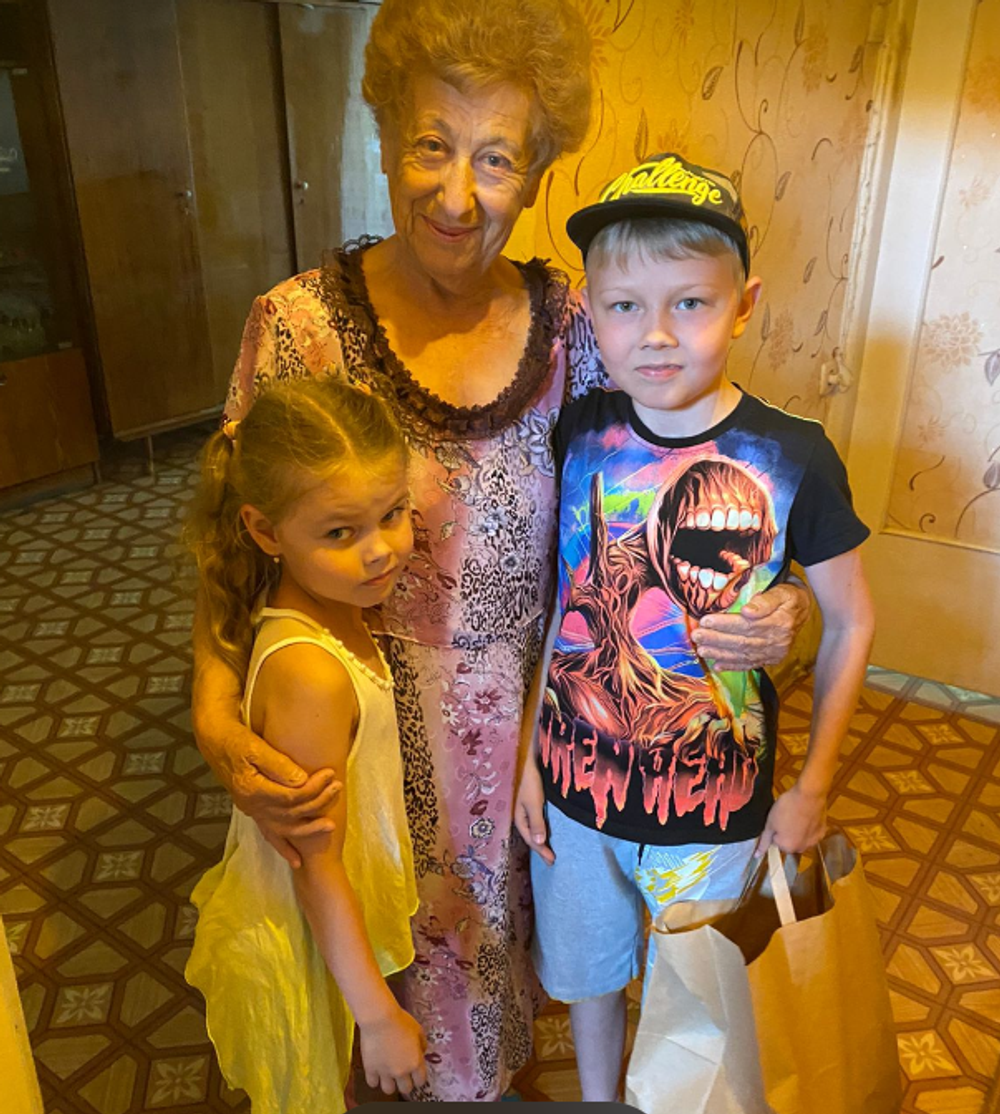 We are glad that our project brings together not only single families, but also young people who are involved in volunteering from an early age. This is a great example of how interest in good deeds is passed down from generation to generation, and our volunteers raise their children with an understanding of the importance of helping and supporting others.
We are proud of every participant in this noble project and invite everyone who shares our values to join our mission! Together we will make our world brighter and kinder!