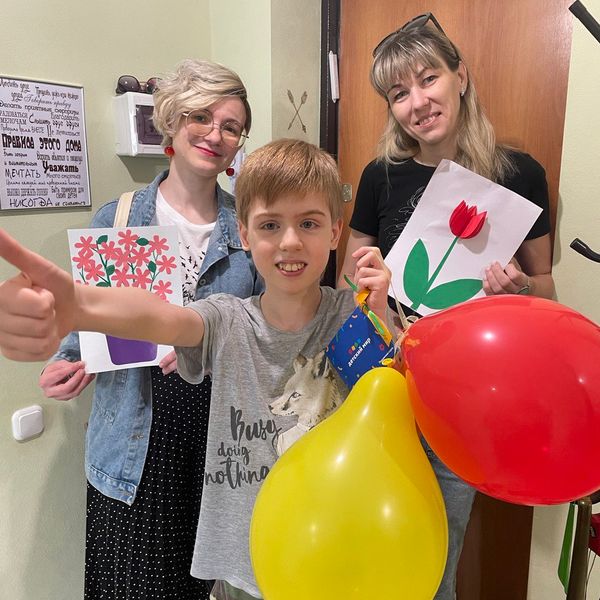 Volgograd / Russia
"Mazl Tov" Project in Volgograd
The volunteer center celebrated the birthday of a bright and unique boy.
The volunteer center continues the tradition of a special calendar marking the birthdays of special beneficiaries. This time, the volunteers organized a bright and unique celebration for a boy in honor of his birthday.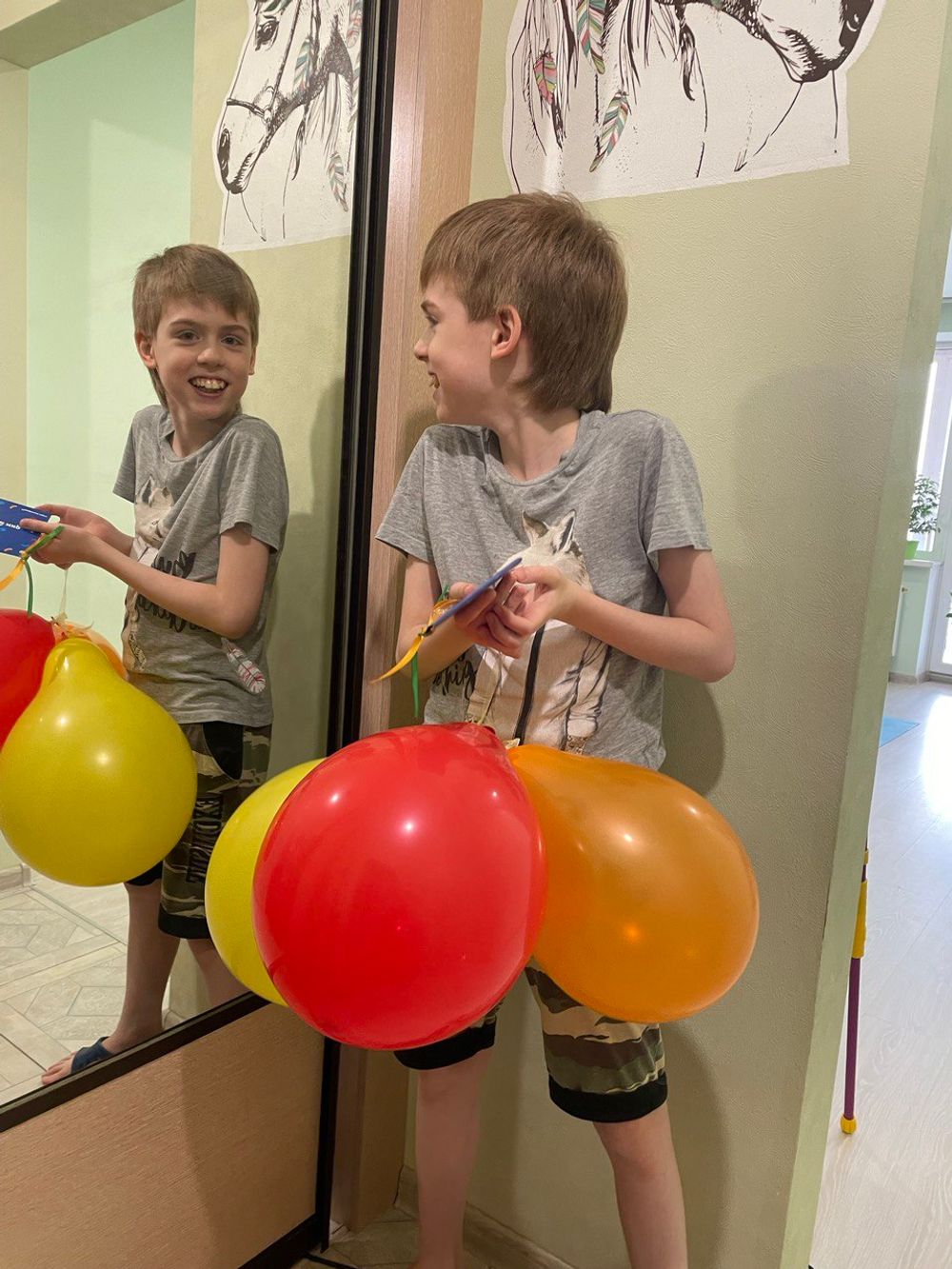 Our little hero from the volunteer center received an atmospheric greeting from the volunteers, filled with rainbow colors, creating a special atmosphere in the world of children. Volunteers continue to demonstrate that limited abilities cannot restrict the warmth of human hearts.
The "Mazl Tov" project continues to bring smiles to children who perceive the world in a special way.