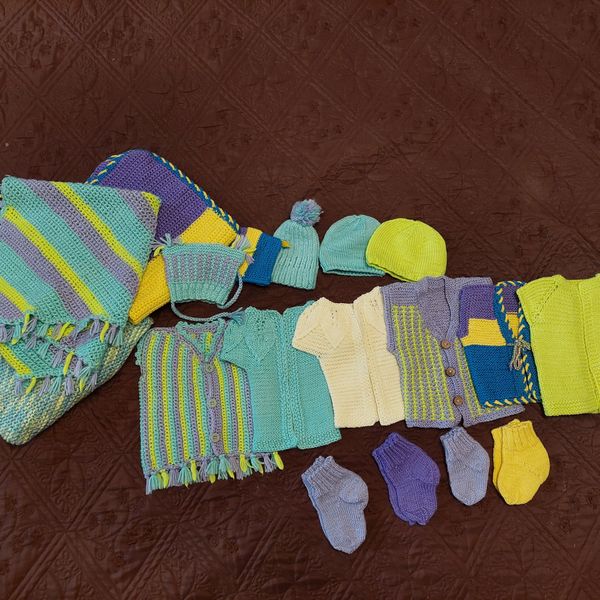 Saratov / Russia
"Knitting loops" Event in the Community of Saratov
During the last year, voluntary center has started the "Knitting Loops" project that was organized to help premature babies.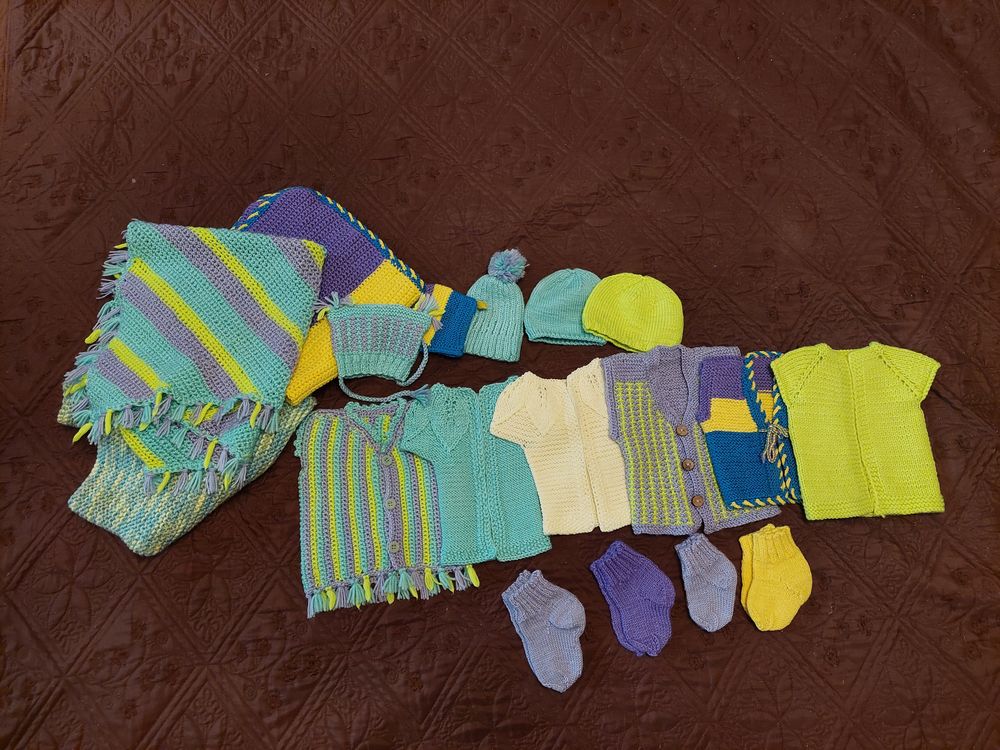 From the starting point of the project, more than 20 newborns have received their share of help. It revolves around knitting clothing sets or singlets that will keep the baby warm and cozy during the first weeks of their life. Volunteers are putting in their heart and soul so share with the kids. A batch of the knitted clothes was already delivered to the neonatal intensive care unit.
We are very grateful for all the volunteers that participate in the process and helps premature babies to get home faster.
In the upcoming year, "Knitting Loops" continues its activity and is ready to welcome new volunteers.