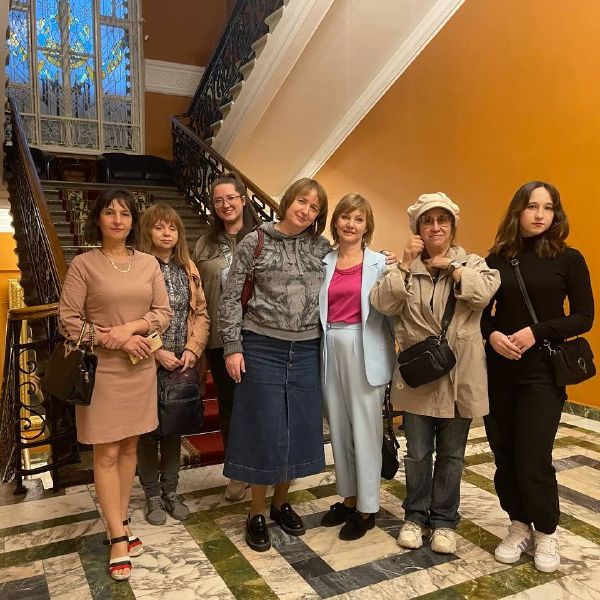 Khabarovsk / Russia
Get-together for the Volunteers
Volunteers attended a musical event at the Far Eastern Art Museum
Being a part of a volunteer center is not only about gratuitous activities for the benefit of society, but also about pleasant and useful rewards for the time, skills and efforts involved.
This time, as an encouragement, active volunteers, together with the coordinators attended a musical evening at the Far Eastern Art Museum, where they heard the compositions of Fryderyk Chopin and Sergei Rachmaninov.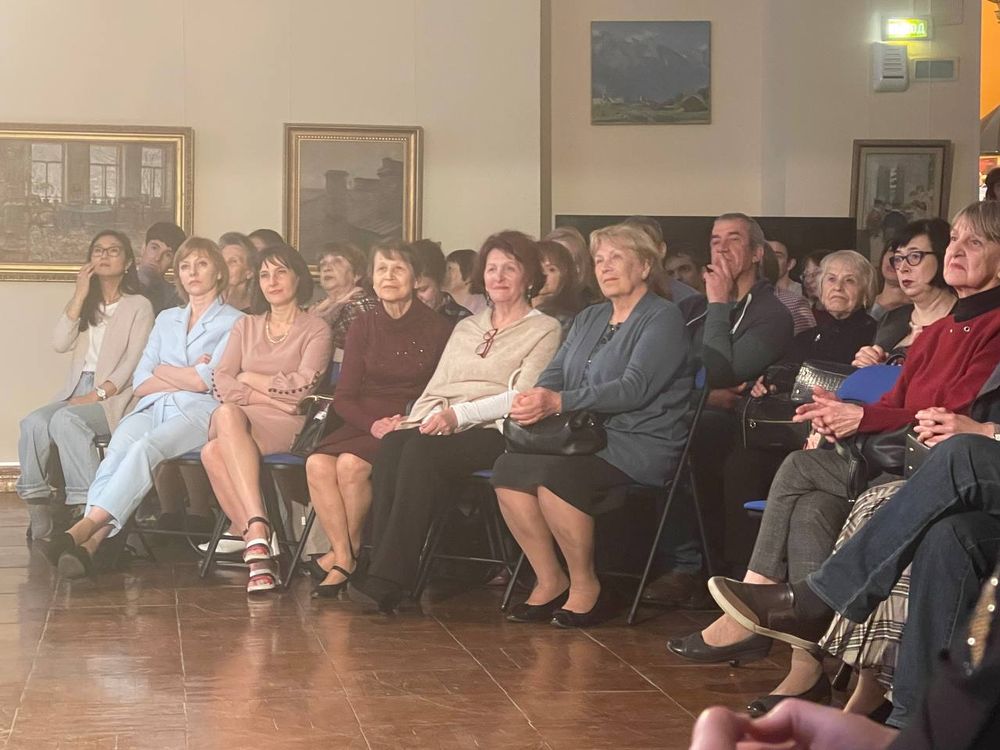 A unique opportunity was to see the paintings of the Tretyakov Collection, among the paintings presented we saw works by Vereshchagin, Borovinsky, Repin.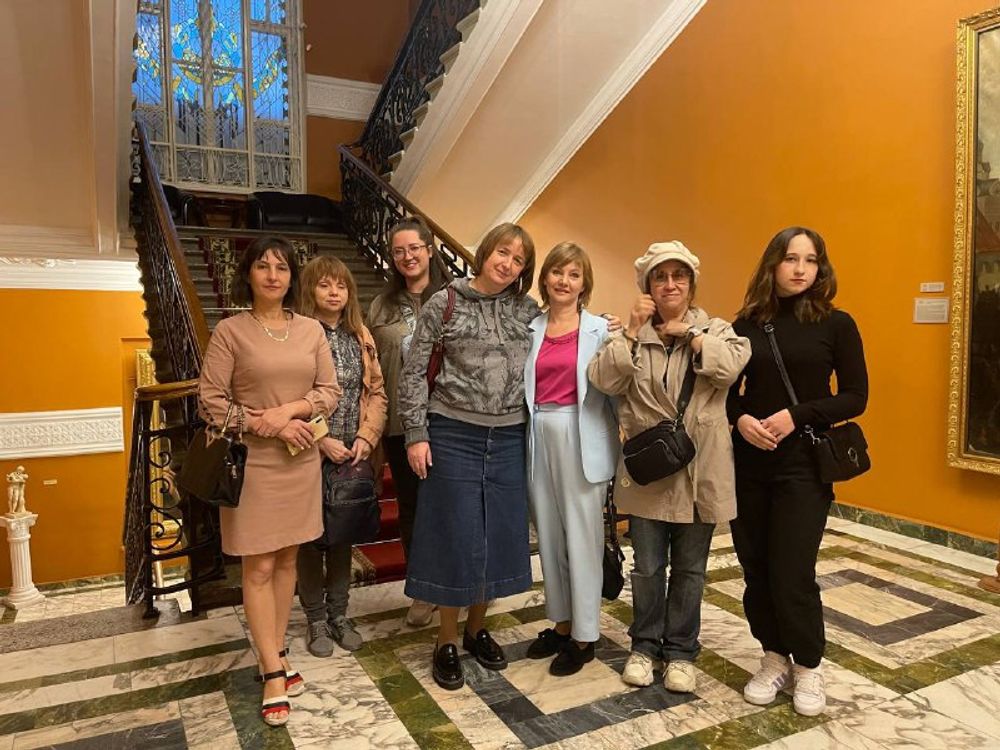 During the evening, the participants talked a lot about culture, how important it is for people, as it is culture that distinguishes a person from an animal. After the meeting, the volunteers remained full of inspiration and strength to reach new heights in volunteering.