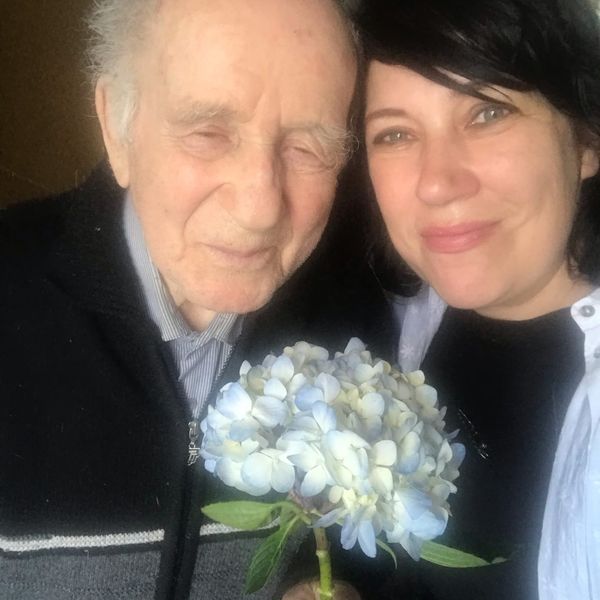 Perm / Russia
"Flowers of Kindness" Campaign
Volunteers grow seedlings of flowers and arrange them in pots, bringing joy to elderly beneficiaries.
As a gesture of goodwill and care, volunteers organized and carried out a touching campaign called "Flowers of Kindness." Throughout the summer, they lovingly grew colorful seedlings of various flowers, carefully arranging them in elegant pots. Subsequently, with the blessing of warmth and light, the volunteers delivered these beautiful plants to the elderly beneficiaries of the community.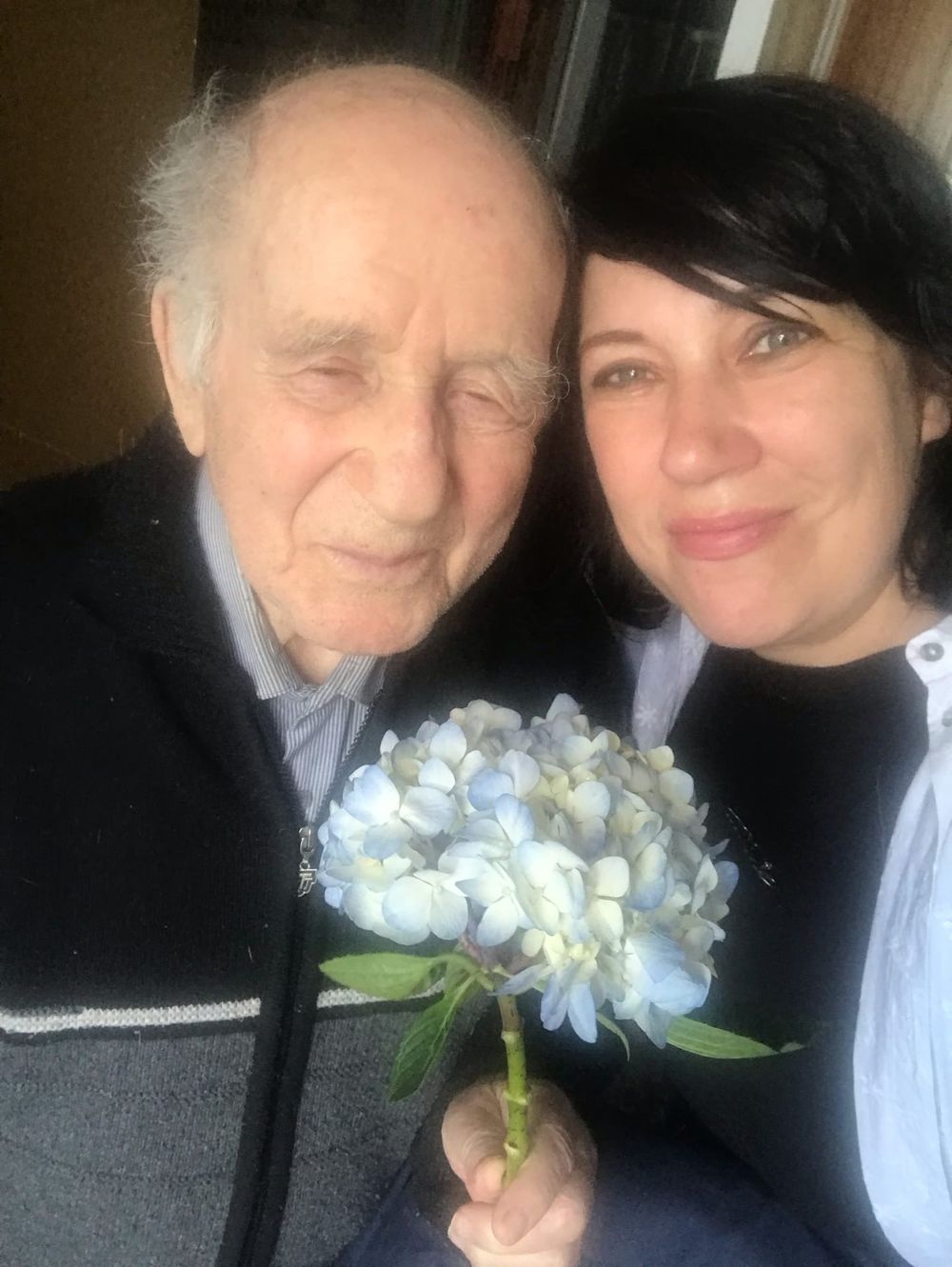 These are not just flowers but symbols of care and support that will adorn their lives, serving as a reminder of the unique efforts of volunteers and the community as a whole. After all, often, to lift one's spirits and create a joyful atmosphere, all it takes is one beautiful flower. Such moments become everlasting memories, capturing the kindness and attention provided by volunteers to those in need of special care.