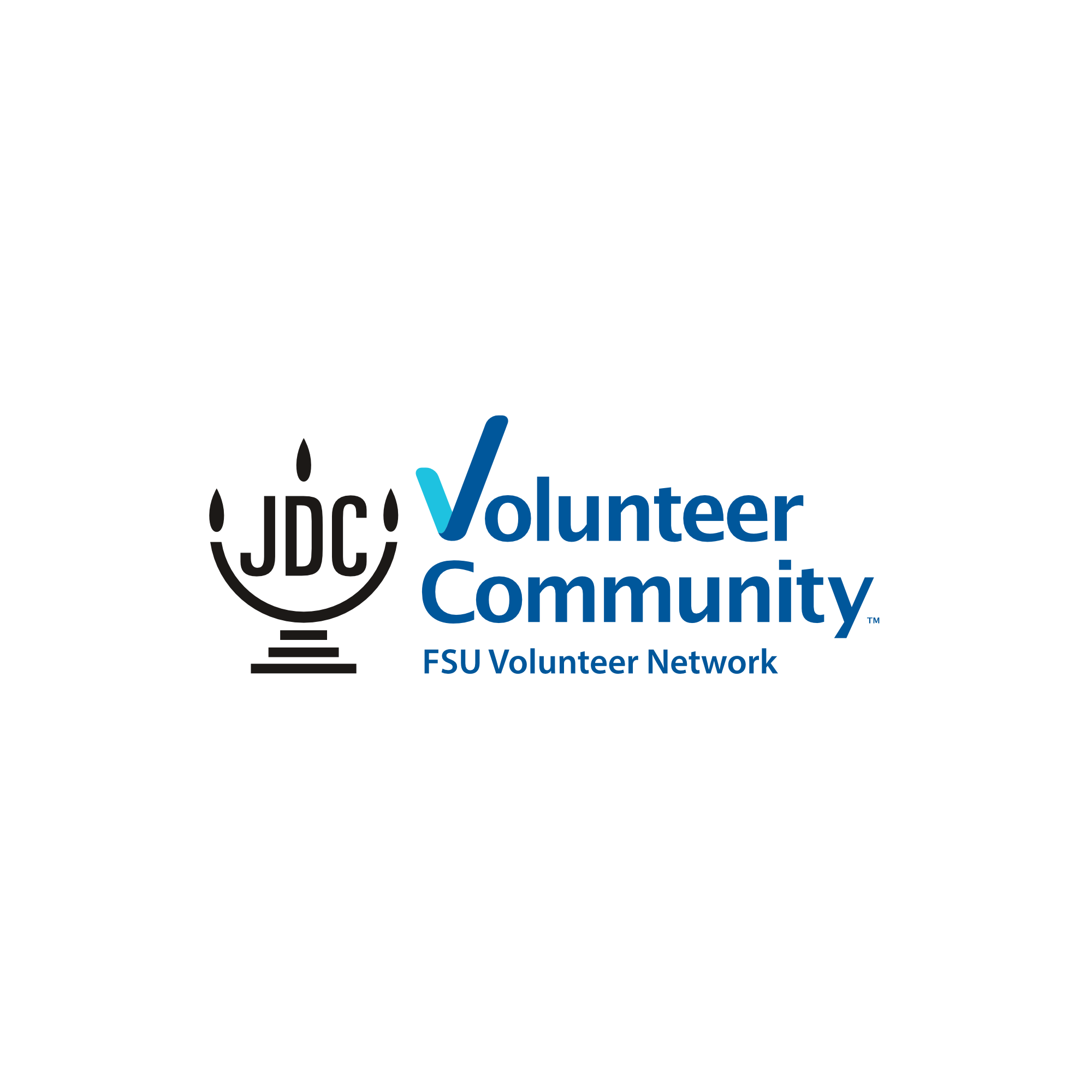 Family stories of the Ural Jewish communities
In October 2018, a new project "Jewish Ural" started in Nizhny Tagil. The goal of the project is to give an opportunity to members of family clubs in the cities of the Ural to study the histories of their families, communities and cities, share their stories with each other and invite each other to visit.
On October 28, the community of Nizhny Tagil hosted the first guests from the city of Yekaterinburg.
During the month, volunteers of the family club studied the history of the city, their community, as well as the history of their families and the families of community members. A large number of photographs were collected and there was created the tree of the community using these photos. And according to the histories of the families, there was created a map of the community, from which it is possible to trace the way the Jews came to the Urals, namely to Nizhny Tagil.
After exploring the community, the guests and hosts were pleased to discover the history of Nizhny Tagil by tram. And at the end of a busy day, everybody shared emotions and impressions in a warm and friendly atmosphere!