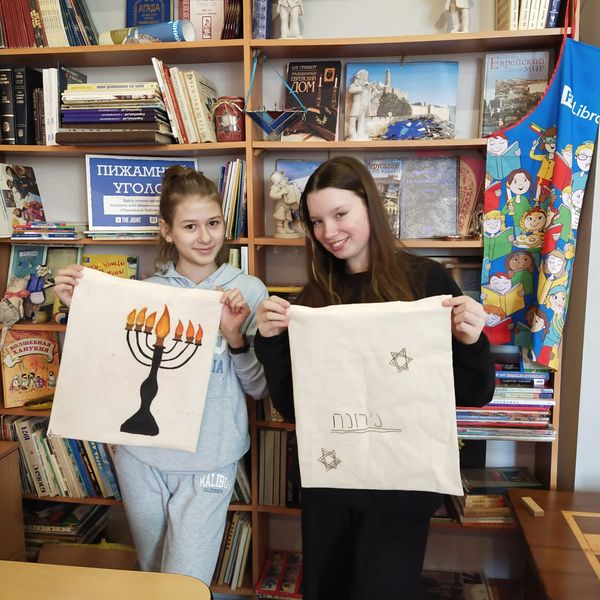 Chelyabinsk / Russia
Ecological master-class
Together we make a big impact to take care of our common home.
Thus, volunteers of Cheliabinsk have organized a master-class for the kids and teenagers to educate them on the matter of ecological awareness. At this meet-up we were discussing the present state of the planet and to save the future each of us should try and do what he can to save nature, as together we make a big impact to take care of our common home.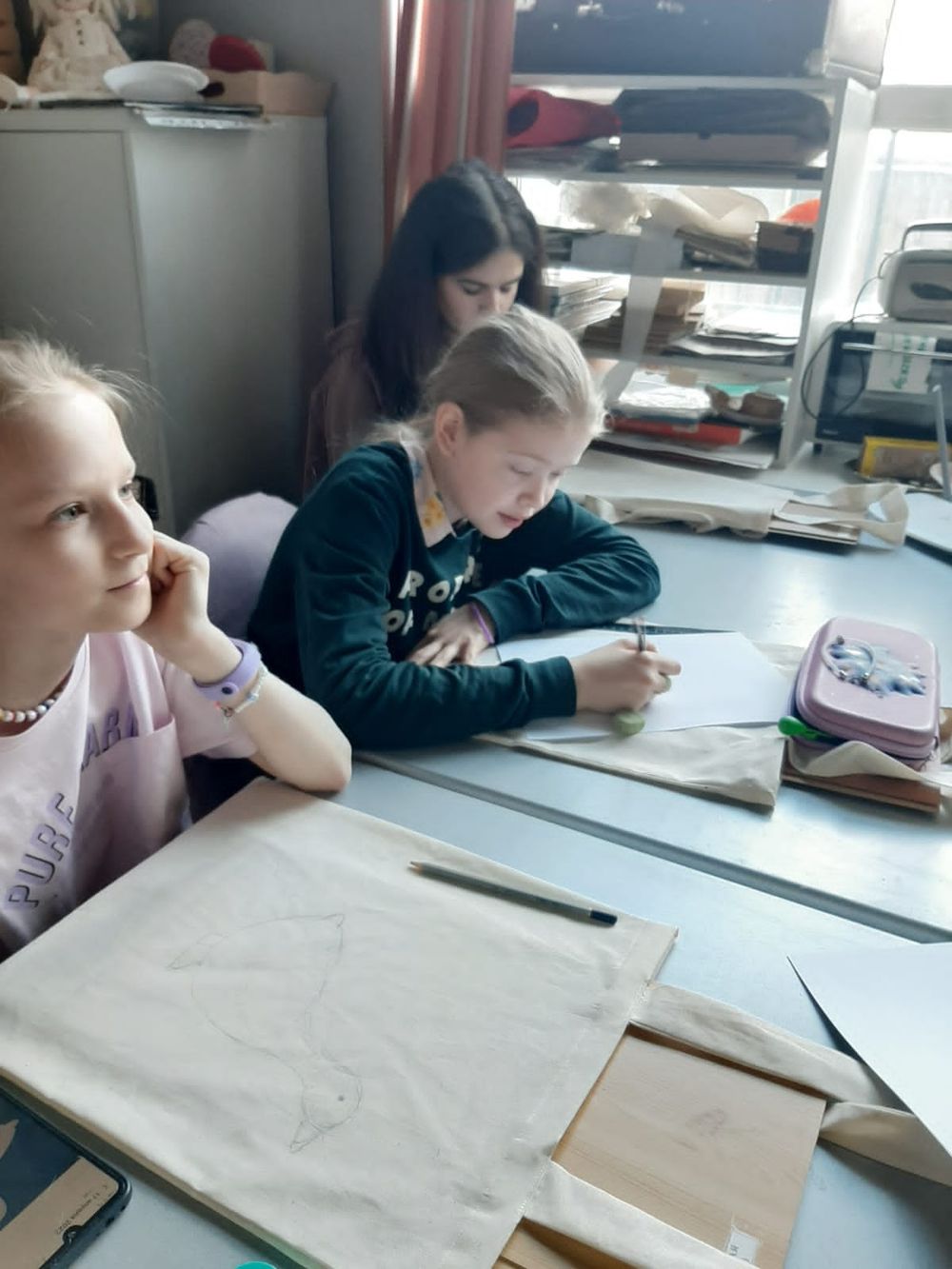 Besides the education content, this master-class had a creative challenge - create a custom design for a shopper, which created a wave of interest amongst all the young participants.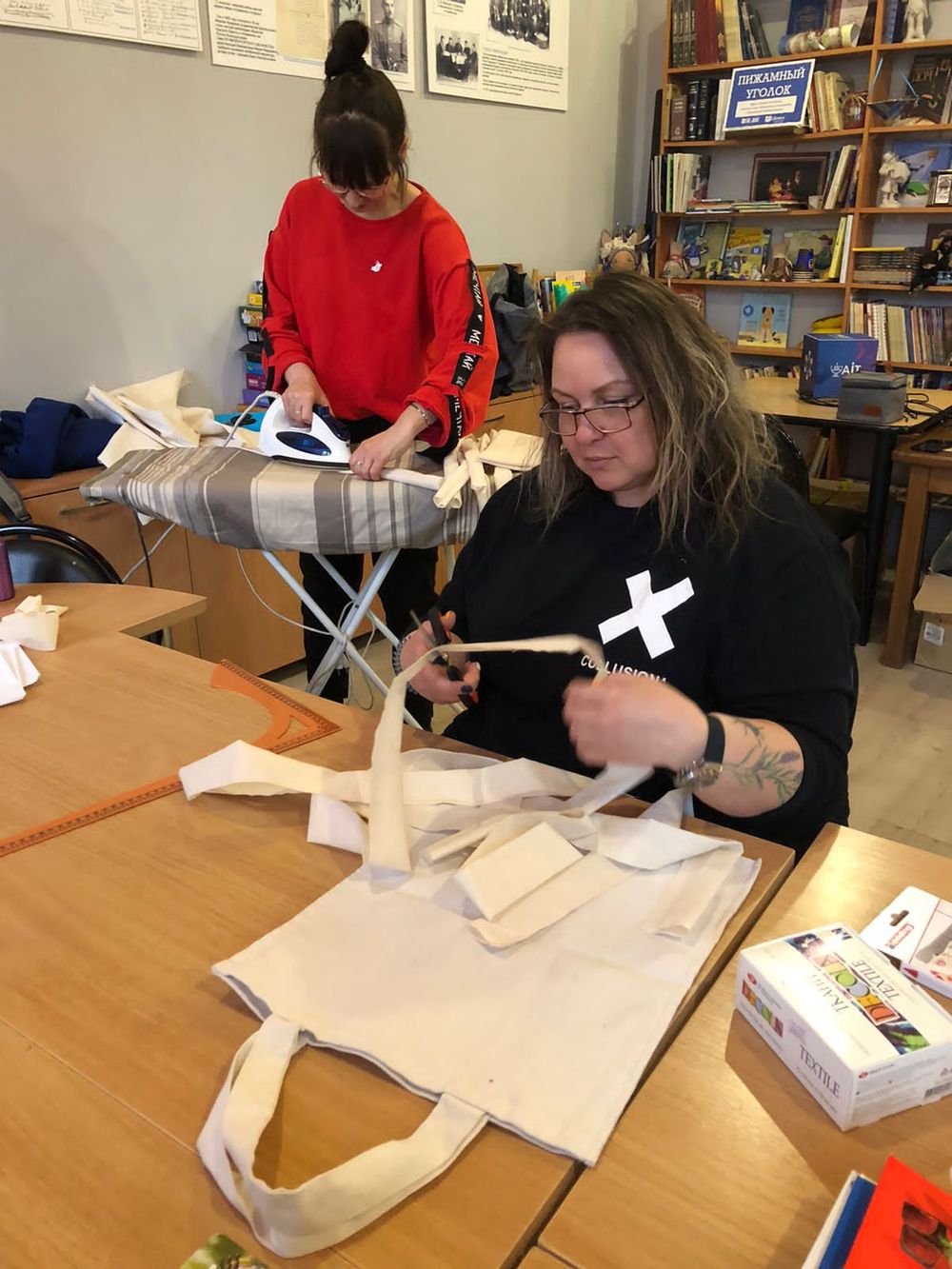 All the kids and teenagers were very creative and ready to express their fantasy. Participants were grateful for all the positive emotions, interesting communication and useful information, memories of which will be kept forever together with the memorable souvenir. This time 15 people participated in the event and in the future want to organize another event like this for the parents and everyone who wants to be a part of the project.