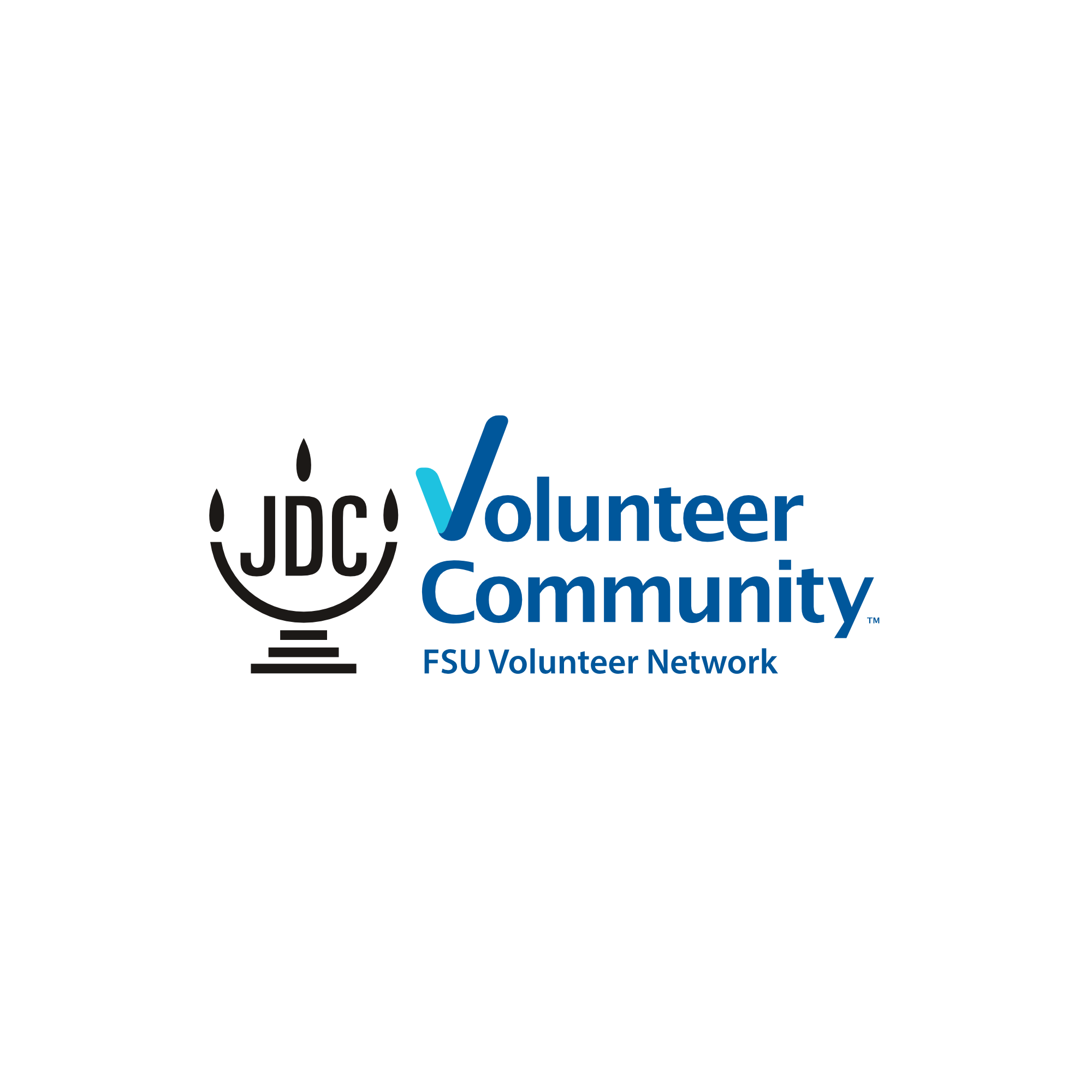 Tu biShvat selebration
Glad to share with you pics from Tu biShvat selebration we had this Sunday for the clients from Neshama program (Adain Lo). I organized an event, where were 9 volunteers from the graduates of Lehava (members of the Board too, one of the girls provided donors with presents — you can see them on the pictures), 7 present students and 3 volunteers involved from the outsides.
It was an event where we had a lecture about ecology and forest surviving, building water pipes of secondary vyre activity and painting on unnecessary papers. There were 35 kids (aged 3-15) participating this event, 13 of them with special needs (such as autism, Down's syndrome, cerebral paralysis). There were just two attendants for thirteen kids from Adain Lo, so we had to yake responsibility on those kids. For most volunteers it was the first time dealing with such kids, but they did it perfectly. Very proud of them!
We had a wonderful feedback from Adain Lo, the volunteers were satisfied too and want to participate and organize similar events.
As for Lehava students we're сelebrating this Shabbat in my appartment.