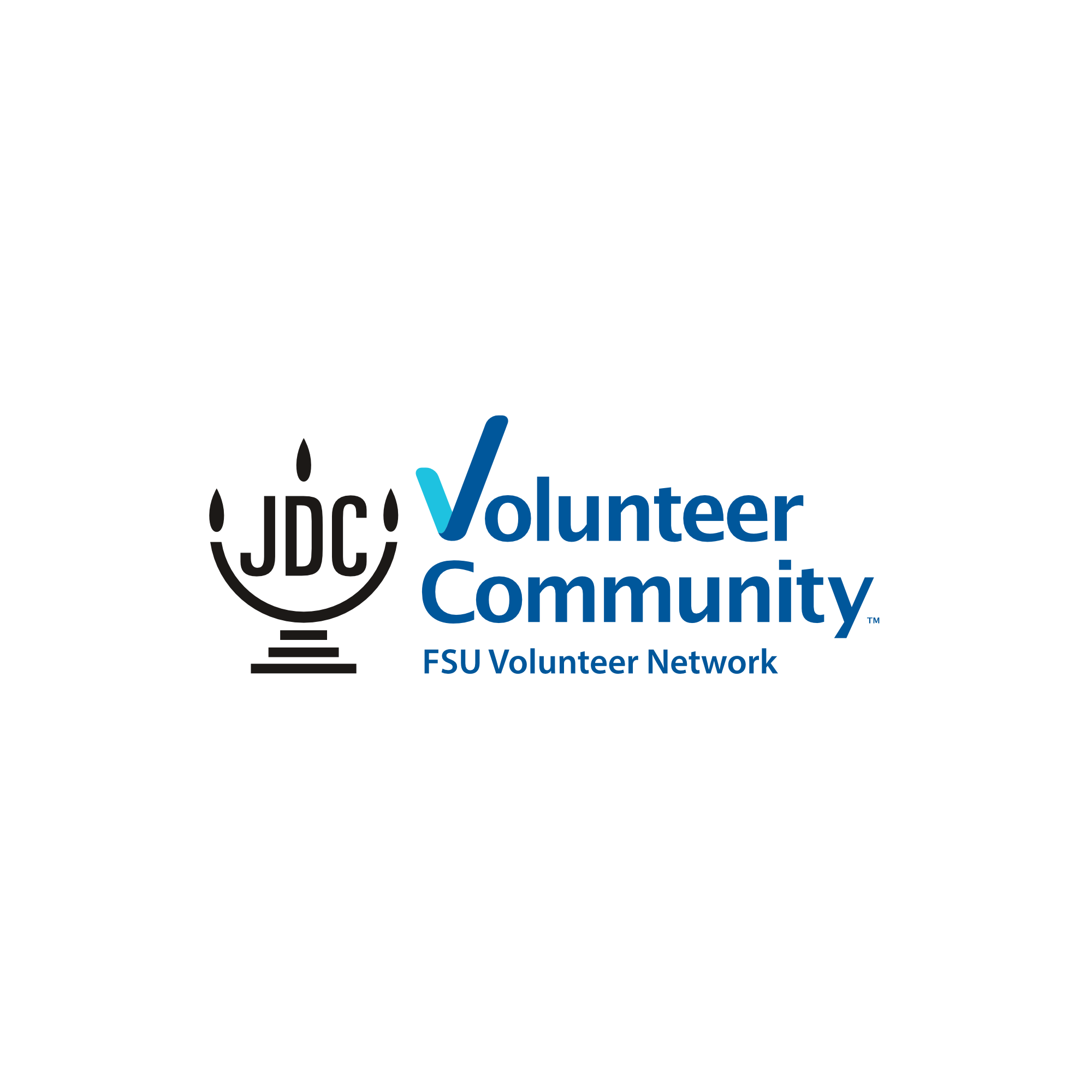 Integrative Family Retreat
It's cold outside, but it's warm inside! That describes the integrative retreat of the Family Service Adain Lo in autumn, which took place in St. Petersburg from 9 to 11 November.
For more than 10 years, the Nashama Family Service Adain Lo has been holding integrative retreat activities to include in community life families in need and families with children with special needs. The entire program is organized and conducted by a team of volunteers, including teenage volunteers.
The main task of such events is to strengthen social relations, increase the vitality of the family, give children and parents the opportunity to relax, and also establish child-parent connection.
This time, all participants of the retreat could feel the atmosphere of Jewish Petersburg of the 19th – 20th centuries. They remembered and learned a lot of interesting things about Jews, who contributed a lot to the history of St. Petersburg in those years. And now the characters of Ginzburg, Tsederbaum, Landau and many others were presented on the stage as they were seen by the volunteers! There were exciting workshops, lectures, trainings, favorite discussions and interesting games as well as lots of ​​hugs, thousands of smiles and much laughter. Everything was nice and, as always, in a kind way.
All this became possible thanks to the volunteers, because they were the ones who invented and organized the program. Consultation support was provided by integration specialists, who often join the events as volunteers.