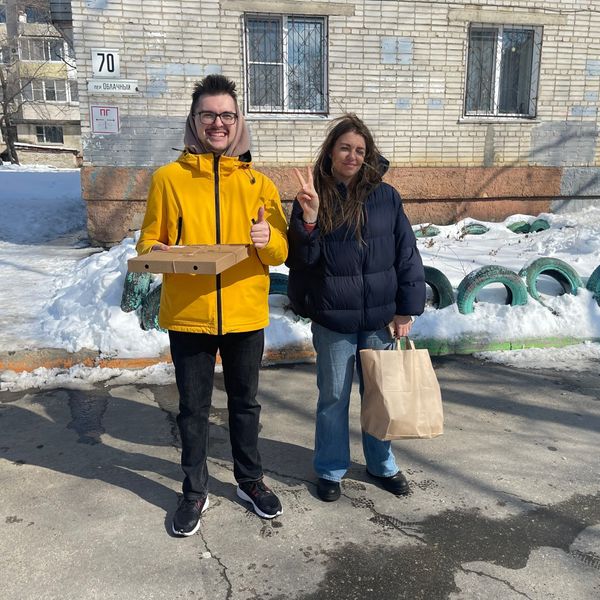 Khabarovsk / Russia
"Food Safety" Project in Khabarovsk
For the second year, the volunteer center has been implementing the Food Safety project, which provides assistance to the elderly.
Every Friday, volunteers deliver Shabbat kits to the lone wards of Khesed. Thanks to the community friendly restaurant, dinners are always delicious and hot. This is very important for people who cannot cook their own meals and have limited opportunities to buy groceries.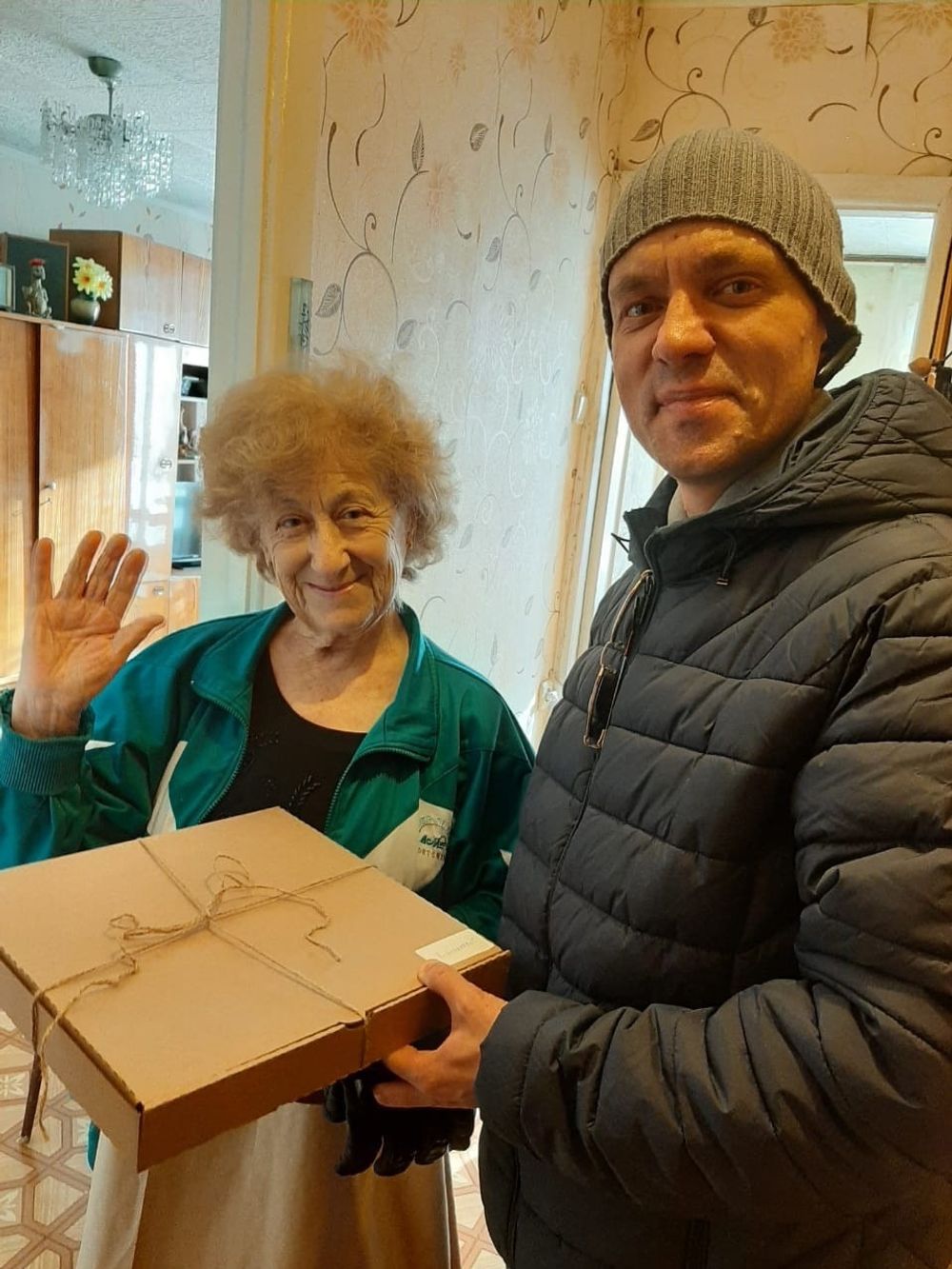 However, "Food Safety" doesn't just help deliver food parcels. The project also publishes the newspaper "Bulletin of the Jewish Community of Khabarovsk", which contains community news, information about the history and traditions of the Jewish people. This gives people the opportunity to learn about the events taking place in the community and strengthens the bond between people.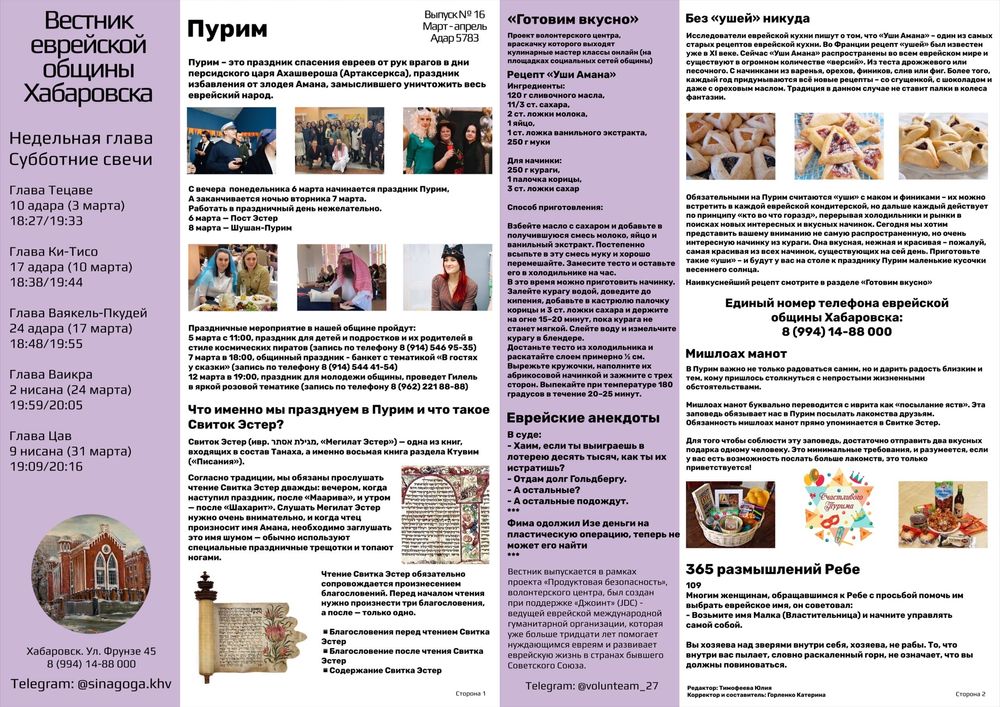 We are very happy that such a wonderful project exists, and we thank all the volunteers for their work and dedication to helping others. After all, it is projects like these that make the world a better place!