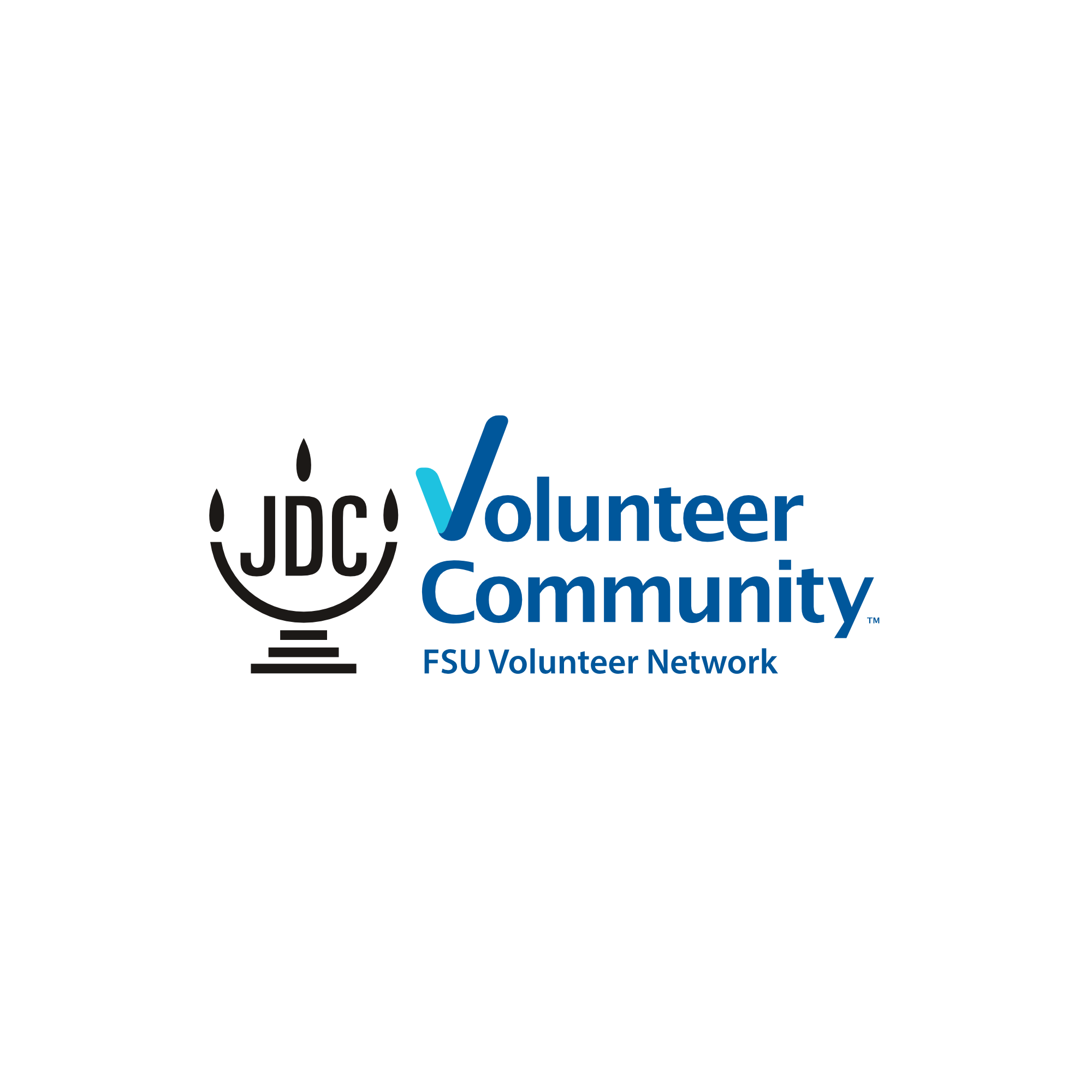 Festival "Autumn Holidays" in Bishkek
These autumn holidays in the community center of Hesed Tikva decided to meet in a new format. The idea of ​​the festival was born in the volunteer group of the youth club and the asset of the family club seized the idea and together organized the program of the festival «Autumn Holidays», thought over the treat, collected most of the necessary funds, made necessary purchases, organized interesting classes and master classes, laid tables with traditional treats . Regular guests of the Hesed events were invited, as well as new participants. Children and parents from the Private-State Jewish School also took part in the festival for the first time. In total, our guests were about 80 members of the Jewish community.
«Having divided into teams, we went through a wonderful route» Rosh asana — Yom Kippur — Sukkot — Simchat Torah. Here, at each station, we were greeted with warm smiles by the leading volunteers who told us about our holidays and important events in the life of the Jewish community. Honestly, we got great pleasure from the proposed tasks. It was nice to plunge into the creativity with a head and make it yourself, to communicate with the guys and other guests. We managed to have fun and play, relax and even philosophize, try traditional feasts of autumn holidays. There was an impression that we are children again, it became so light and joyful in the soul «- We received such feedback from the elder guests of the festival.
«We are like one big happy Jewish family. It was very interesting. Let's meet more often! «- There was an offer from new participants.
We warmly support this initiative. We always have something to please and surprise our guests.
<img class=»alignnone size-medium wp-image-133″ src=»http://bishkek.vcfsu.org/wp-content/uploads/sites/40/2017/10/20170924_110543-400×300.jpg» alt=»» width=»400″ height=»300″ /> <img class=»alignnone size-medium wp-image-134″ src=»http://bishkek.vcfsu.org/wp-content/uploads/sites/40/2017/10/20170924_104142-400×300.jpg» alt=»» width=»400″ height=»300″ /> <img class=»alignnone size-medium wp-image-135″ src=»http://bishkek.vcfsu.org/wp-content/uploads/sites/40/2017/10/20170924_104113-400×300.jpg» alt=»» width=»400″ height=»300″ /> <img class=»alignnone size-medium wp-image-136″ src=»http://bishkek.vcfsu.org/wp-content/uploads/sites/40/2017/10/20170924_101538-400×300.jpg» alt=»» width=»400″ height=»300″ /> <img class=»alignnone size-medium wp-image-137″ src=»http://bishkek.vcfsu.org/wp-content/uploads/sites/40/2017/10/20170924_105503-400×300.jpg» alt=»» width=»400″ height=»300″ />