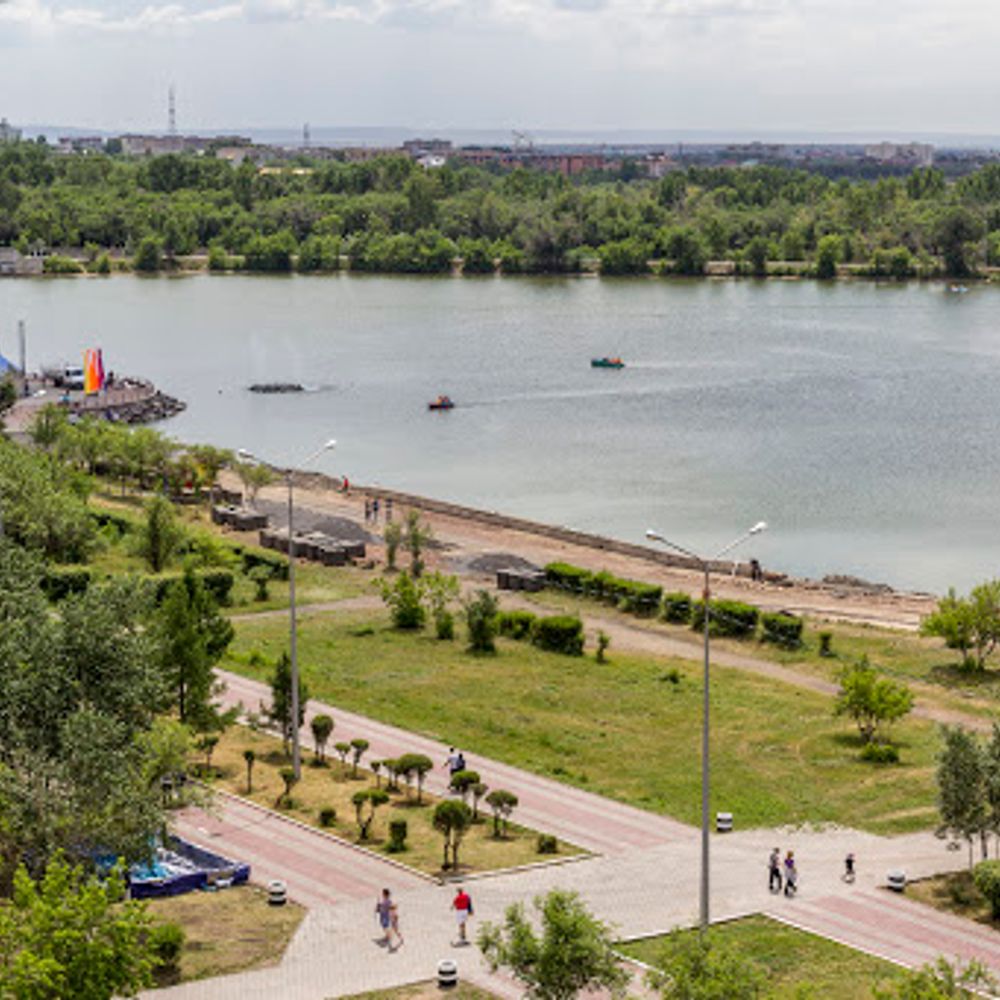 About
VC center information
Care Center-Hesed-Polina - Volunteer Center

The main tasks of the center:
-Motivation of teenagers, youth and middle-aged people for socially significant activities to improve the quality of life of the elderly, popularization of the volunteer movement.
-Carrying out volunteer actions during the year, taking into account the needs of community members.
-Training of volunteers, conducting training seminars to work in the Jewish community with people in needs of: low-income clients, people with limited mobility, people with disabilities, children from low-income and large families and CI programs.
Coordinator: Irina Kozhanovskaya
Phone: 77012618040
E-mail: [email protected]
Address: st. Gogol, 47, ap 41
Volunteers
Stories from volunteers
No info for this block at the moment
Projects
Projects initiated all over FSU volunteer centers
No info for this block at the moment
This website was made possible through a generous donation from the Charles Hoffman Memorial Fund at the American Joint Distribution Committee