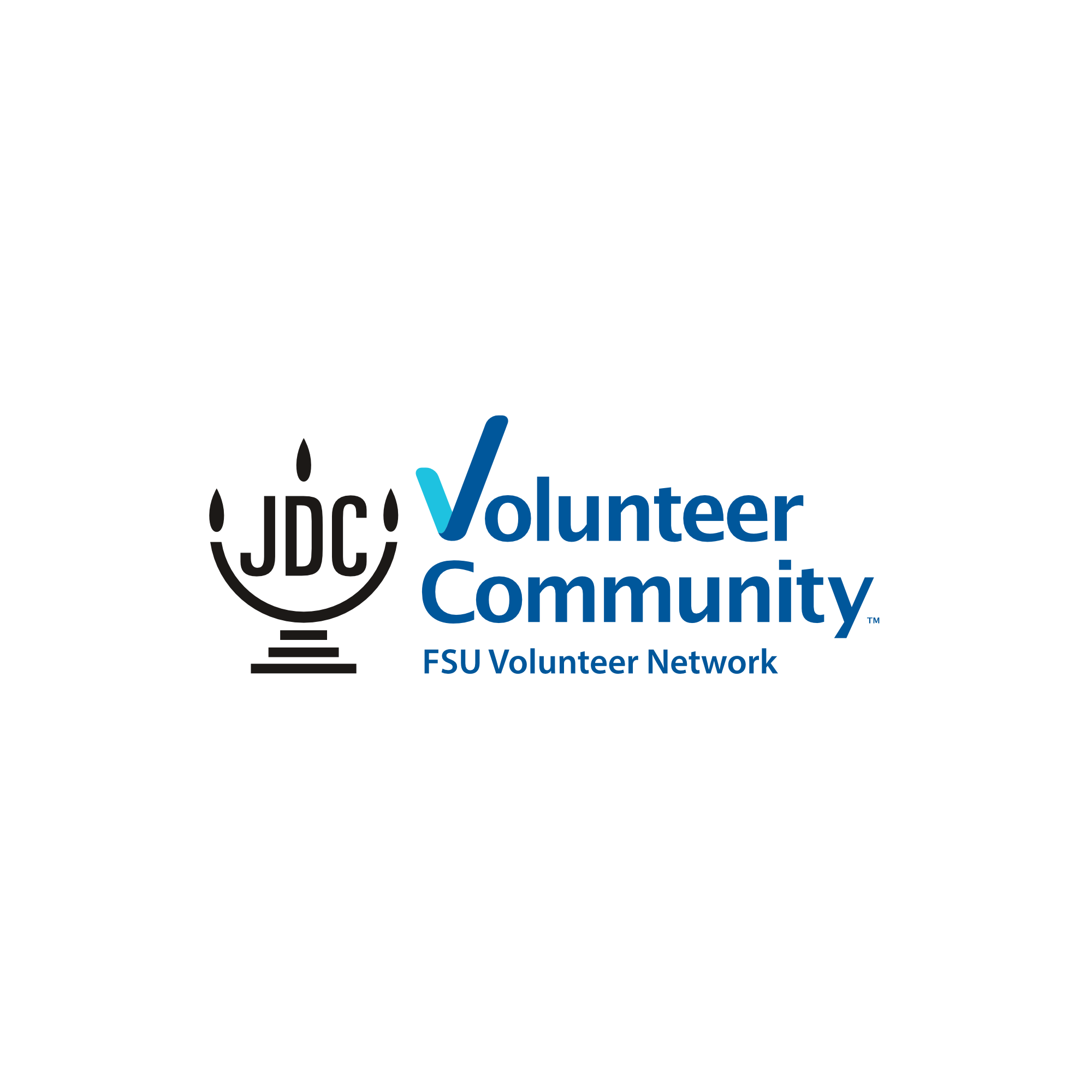 Winner of the "Fă un bine" competition
"Fă un bine" is a great competition which pleases our talented local artists. It helps talented people to show their creativity and to present a designed art object to the entire city.
The competition was held in April! Its main goal was creation of a layout for the design of a trolleybus, which would reflect the idea of ​​goodness and mutual assistance.
And we are ready to announce a WINNER !!!
We congratulate you!
A trolley bus with your kind and sunny design is already on the city roads!