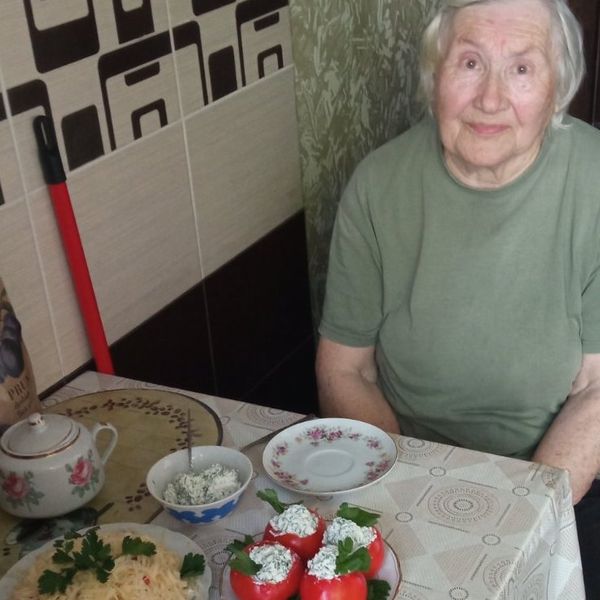 Chisinau / Moldova
Shavuot in RVC
We recently celebrated the wonderful holiday of Shavuot with our elderly friends and RVC volunteers.
---
Shavuot is a Jewish holiday and it is named that way because it is celebrated a certain number of weeks after Passover. This special day has a deep meaning in Judaism, celebrating the moment when God delivered the Torah to the people at Mount Sinai. It is also a time when we are being grateful for a bountiful harvest.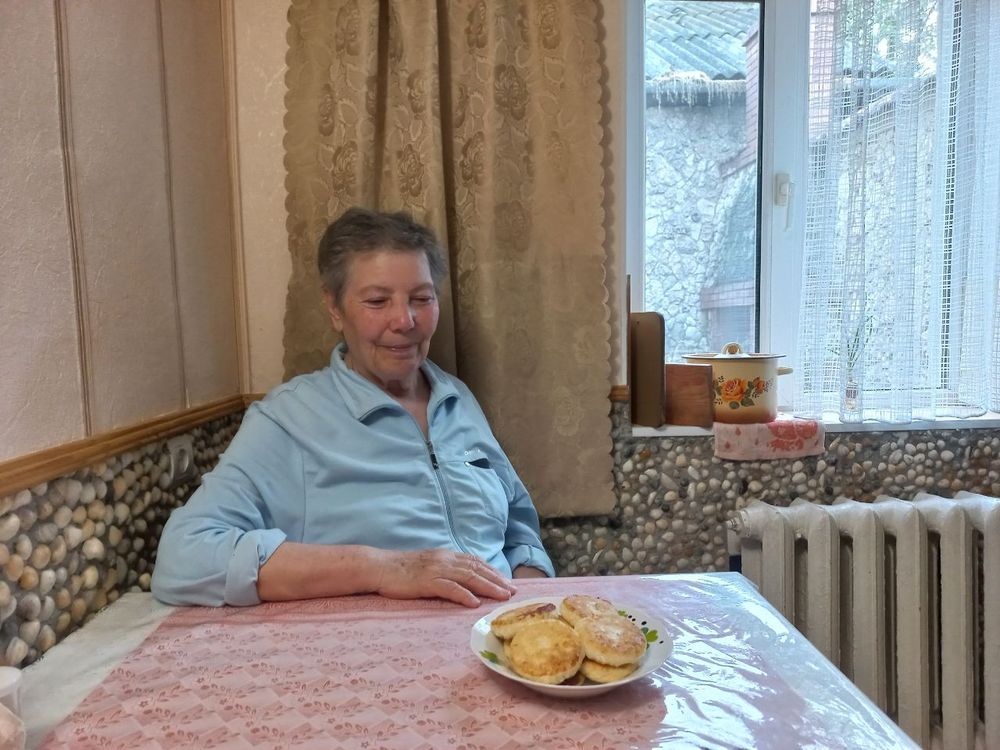 On the eve of the holiday, volunteers took the initiative and organized the preparation of a festive dinner to celebrate Shavuot together with the elderly. The table was filled with a variety of dishes containing cottage cheese, cheese and milk - after all, Shavuot is traditionally accompanied by the use of dairy products in the festive dishes. Our heroes discussed the list of dishes and recipes in advance, and the volunteers brought all the necessary ingredients with them.
What is most interesting, the cooking took place not only live, but also online! Volunteers and the elderly at the same time cooked, communicated, recalled the history of Shavuot, and shared unique recipes for festive dishes. We organized an online broadcast, which was joined by more than 40 people to share the joy of this holiday with the maximum number of people.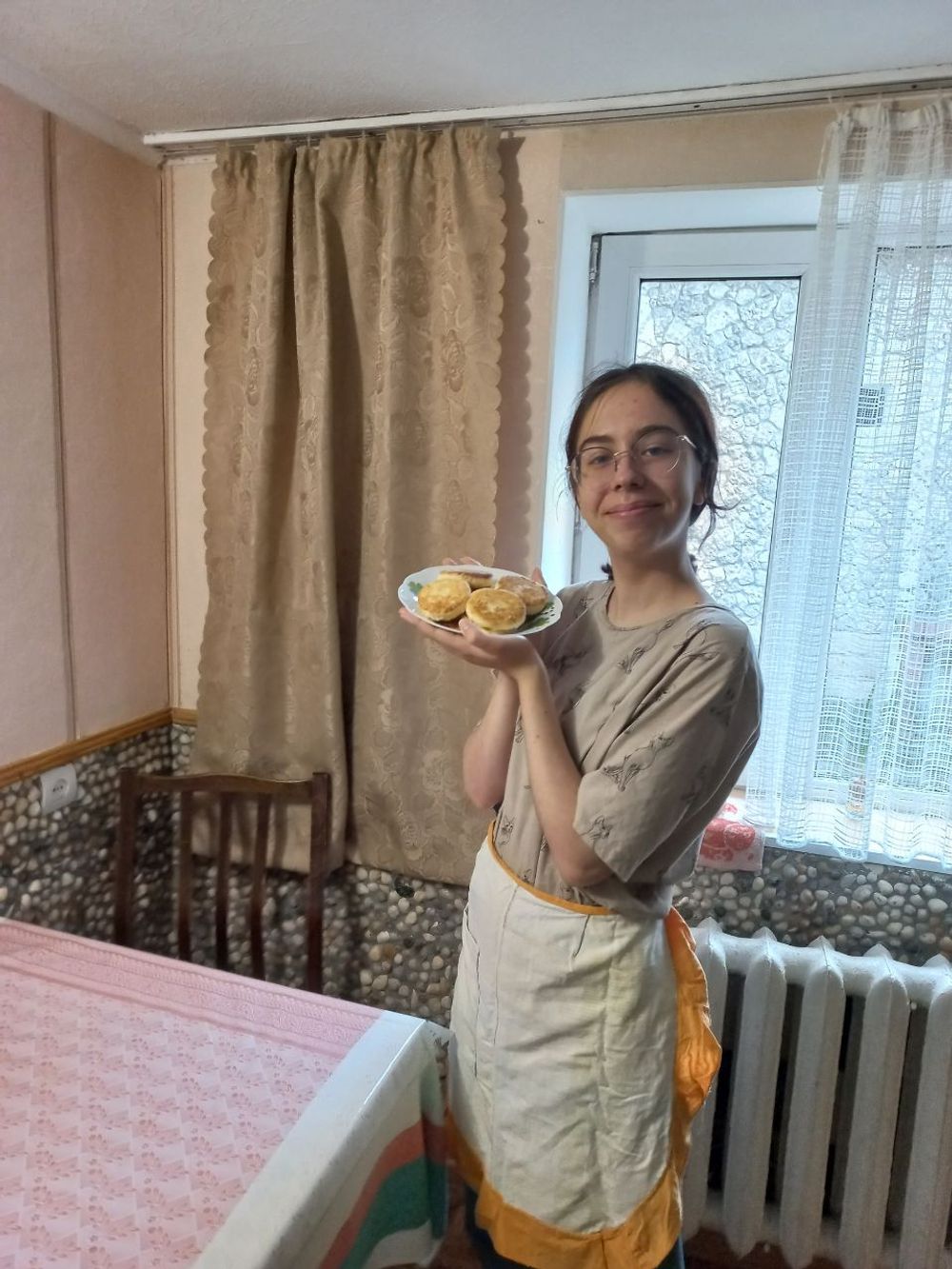 It was a wonderful experience full of joy, mutual understanding and warm memories. Our event on Shavuot has become a real celebration of the soul and mutual support. We look forward to future meetings and events to continue this delightful tradition and inspire each other.