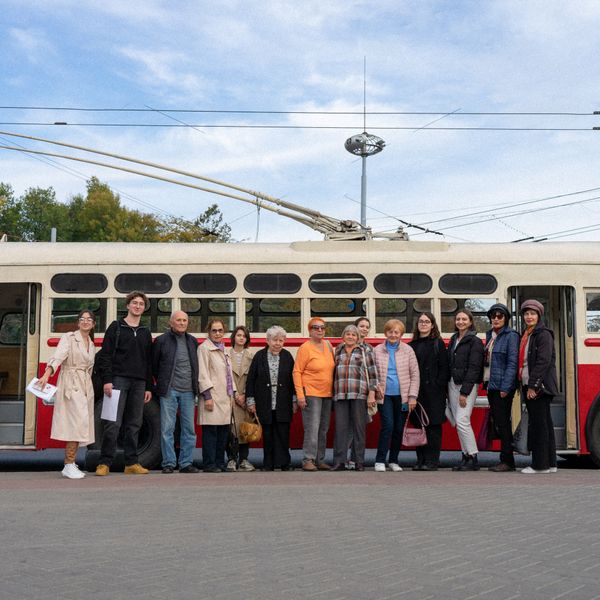 Chisinau / Moldova
Retro Tour for City Day in Chisinau
On October 20, a unique meeting took place for the elderly and volunteers in a RETRO trolleybus!
RVC has numerous projects and initiatives covering various needs. We draw inspiration from the history of our country and city, and therefore, with great passion, we develop projects that involve both young people and the elderly. It is important to us that the older generation can pass on their knowledge to the younger generation, preserving our cultural heritage.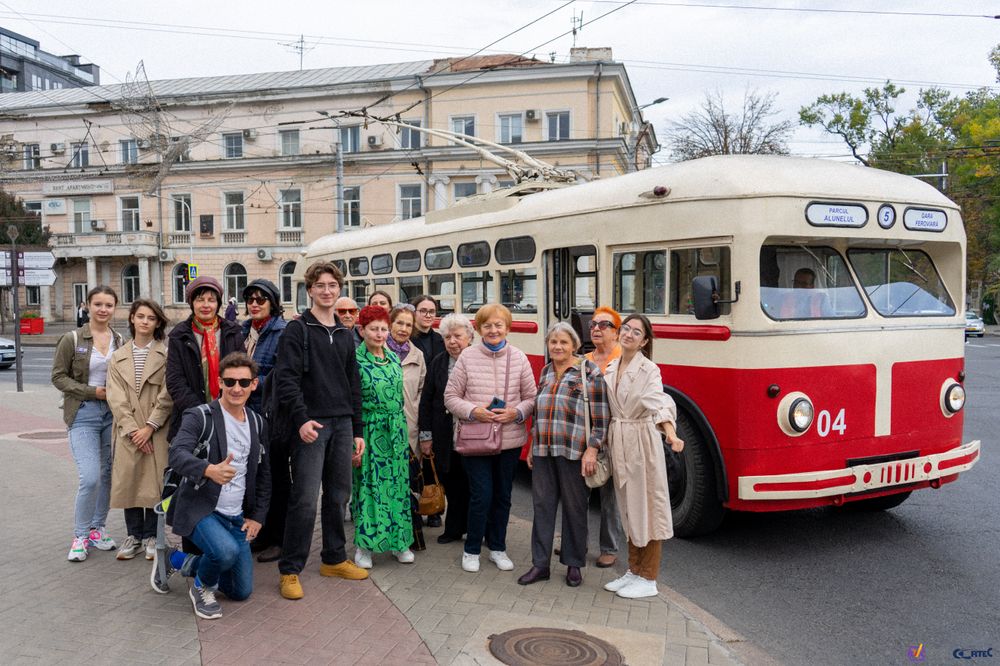 On October 20, a unique tour took place on a retro trolleybus organized by the RVC team. This unusual trip brought together elderly people and volunteers, transporting them back to the times when trolleybuses were a bright symbol of modernity.
For many participants, this journey became a true return to their youth, as the retro trolleybus used for the tour was one of the first trolleybuses brought to our city. Perhaps some of our esteemed beneficiaries rode on it in their youth.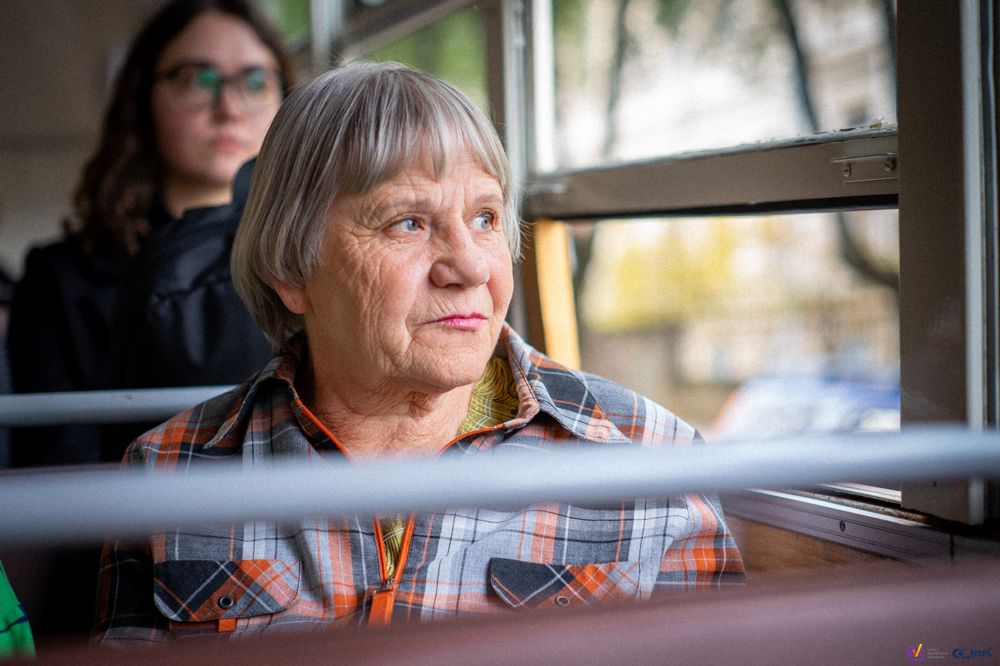 The tour passed through the most significant places in Chisinau, and to make it even more exciting, we were joined by guide Fedor Evstigneev, who told the history of the places we passed throughout the trip. On that day, our retro trolleybus attracted the attention of the whole city, bringing a smile to many passersby who encountered us on their way.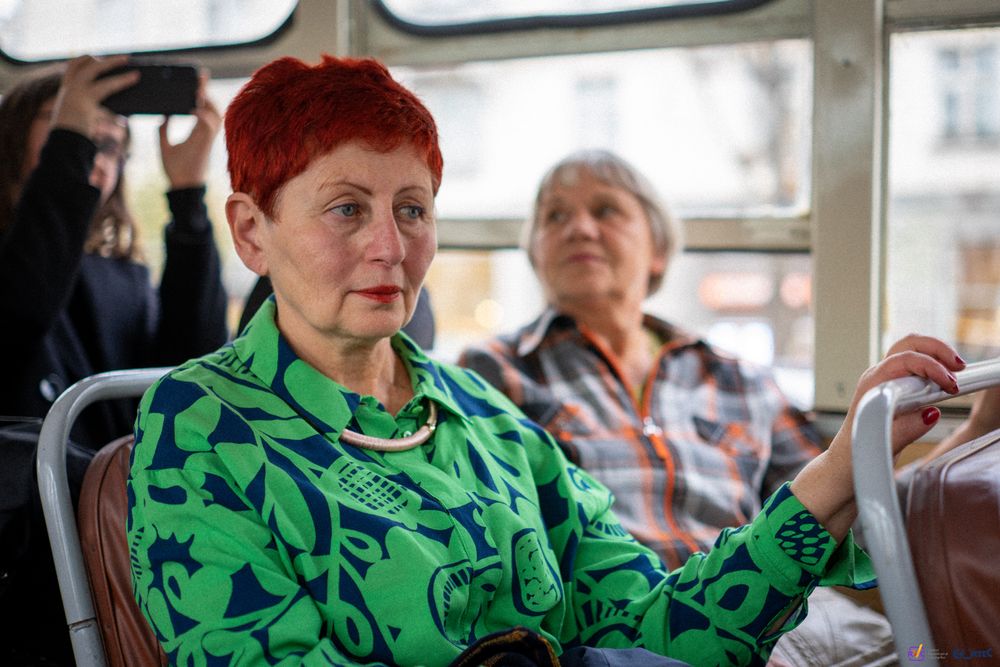 We thank Regia Transport Electric (@rte_chisinau) for the collaboration in organizing this unforgettable tour and our indispensable guide, Fedor Evstigneev (@fiodor.evstigneev).