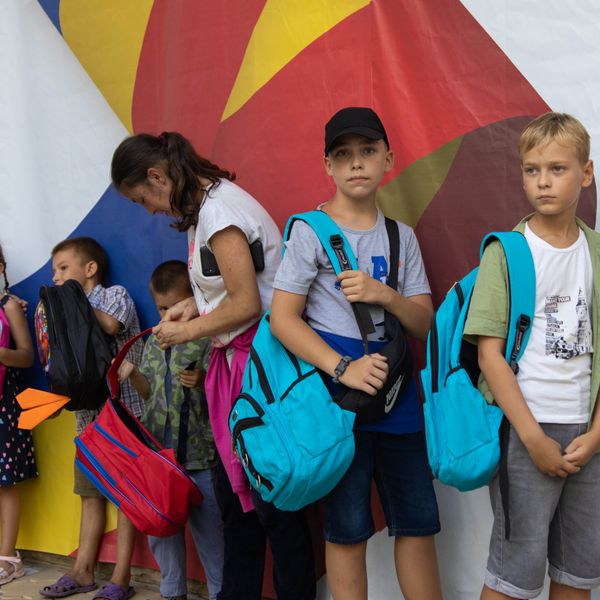 Chisinau / Moldova
Results of the campaign for the Day of Knowledge "Bag to school"
The Republican Volunteer Center continues to make the world a better place, and our charity event "Bag to School" becomes a real evidence of this.
---
From August 1st to August 25th, anyone could be part of the campaign by bringing the necessary supplies for children preparing for the new school year.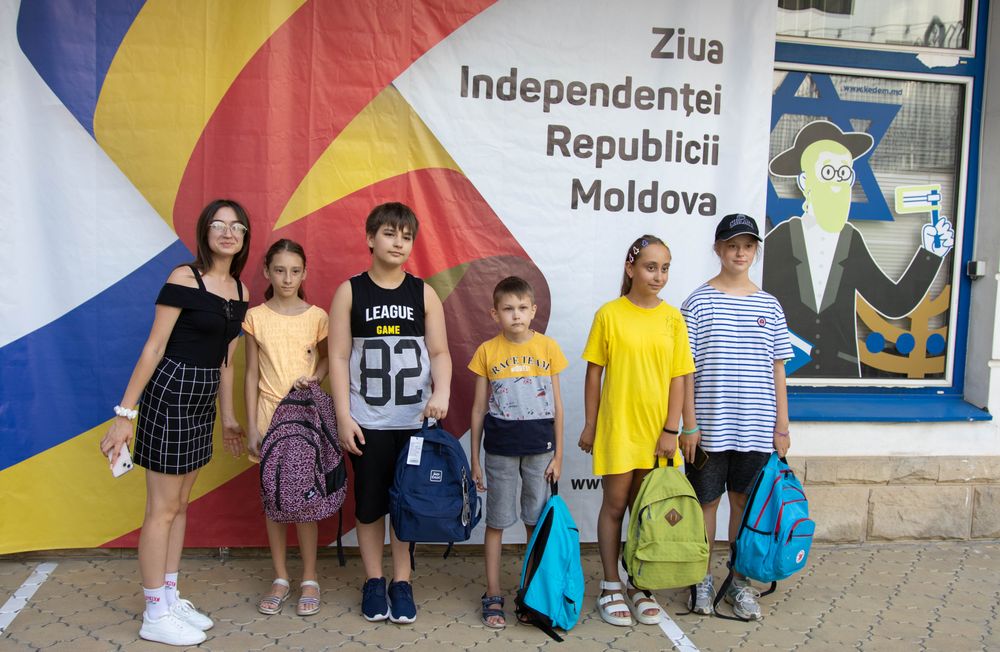 We believe that September 1st should begin with joy, renewed strength, and reliable backpacks filled with hope and the desire to gain knowledge. We express our deep gratitude to the volunteers who brought notebooks, pens, and creative supplies with love and care. This campaign not only contributes to creating comfortable learning conditions but also transports us back to our own school childhood when each of us eagerly anticipated the school year, prepared our backpacks, and carefully selected notebooks.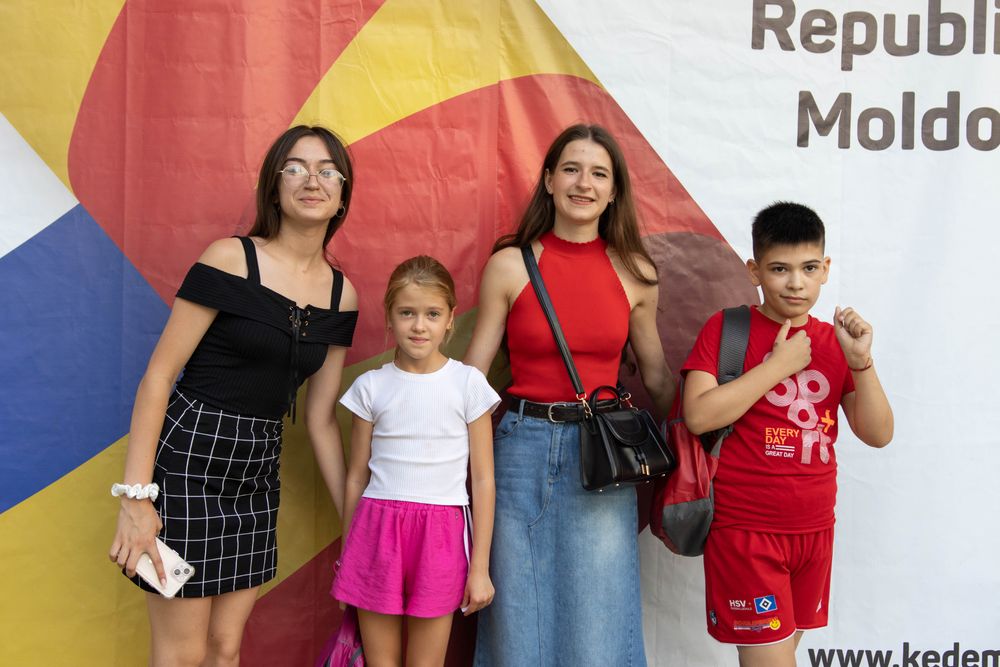 Over the years of the campaign's existence, numerous companies across the country have joined our commitment to doing good. Special thanks to Maalex for providing 25 bright and functional backpacks – now every child will have a place for their books and notebooks. We thank Birovits and PaperMax for providing school and creative supplies that will help children actively learn and develop. Also, thanks to Librarius for kindly agreeing to place collection boxes for supplies in their stores. Special thanks to the Gram family for the school backpack with a complete set of supplies, as well as the Raku family and Vasiliy Bratanyuk for creative kits and stationery supplies.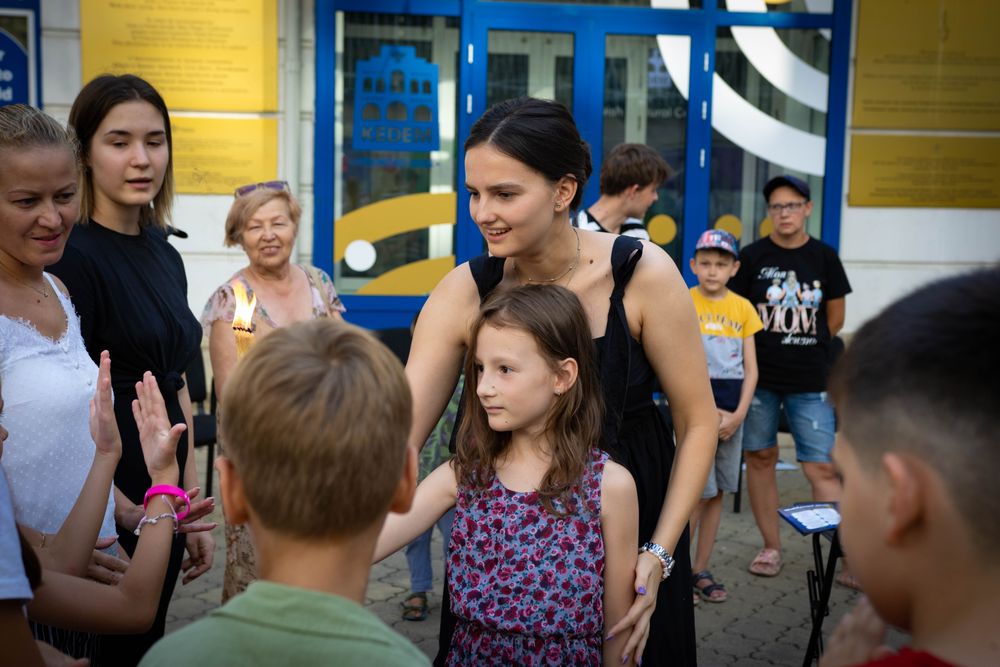 On August 26th, 32 children received school-ready kits and had a wonderful time with volunteers!
27 volunteers
4 partner organizations
26 school backpacks and 7 sports bags
32 sets (folders, cardboard, albums, notebooks, pencil cases and accessories, markers, and pencils)
This campaign reminds us that each of us can offer help and contribute to the future of the younger generation. Doing good is not difficult, and every expression of willingness helps make the world a better place. Let's create good together for future generations, making their education bright and enriching.