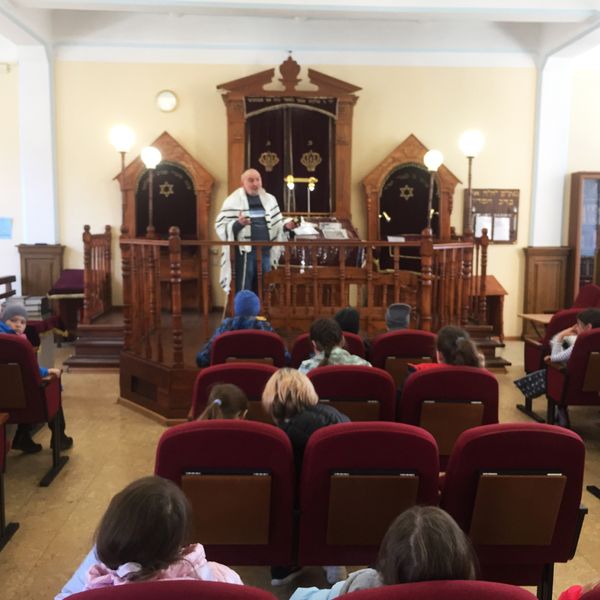 Perm / Russia
"Open Doors of the Synagogue" Campaign
Volunteers continue to popularize Jewish traditions and culture at the Central Perm Synagogue.
Volunteers remain dedicated to popularizing the rich heritage of Jewish traditions and culture, drawing attention to the Central Perm Synagogue.
The community opens its doors to a diverse audience by organizing fascinating tours tailored for people of different age groups. The volunteer center actively participated in developing a special adapted tour program that became accessible and engaging for both the youngest and adults.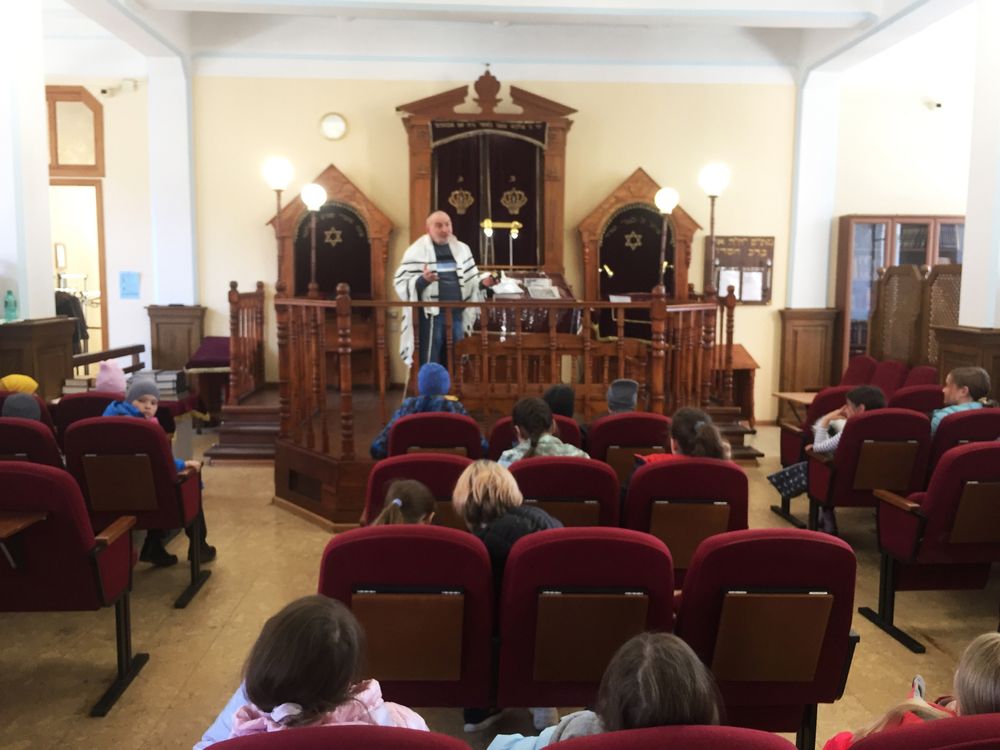 This is an exceptionally important initiative aimed at ensuring that each participant can enjoy a unique experience immersing themselves in Jewish culture while remaining in complete harmony with the interests and needs of various age groups. Such events contribute to a deeper understanding and preservation of the values inherent in Jewish tradition for the diverse residents of Perm. The volunteer center has played a role in developing a specially adapted tour program that is understandable to both children and adults.