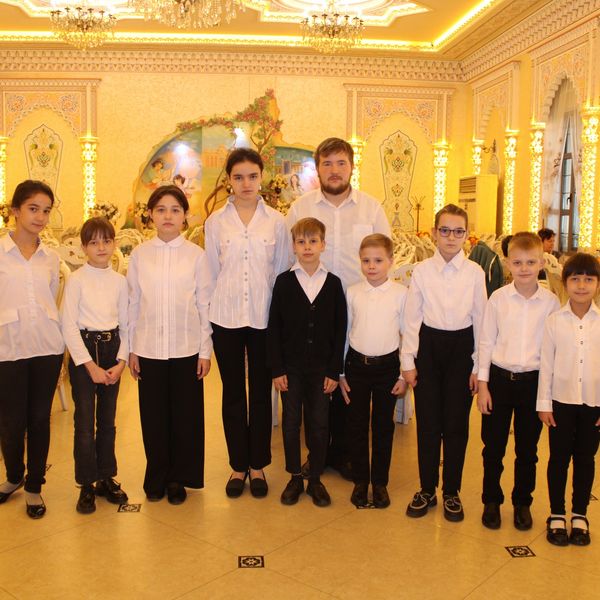 Tashkent / Uzbekistan
Mini Performance by Children
Children and teenagers from the "Jewish Revival" project, along with the theatrical studio "Mayak," organized and performed a concert for the elderly!
On October 22, 2023, a group of talented children and teenagers from the "Jewish Revival" project, in collaboration with the theatrical studio "Mayak" at the Tashkent Operetta Theatre, embarked on a delightful journey to Samarkand. This event was dedicated to the holidays of the month of Tishrei.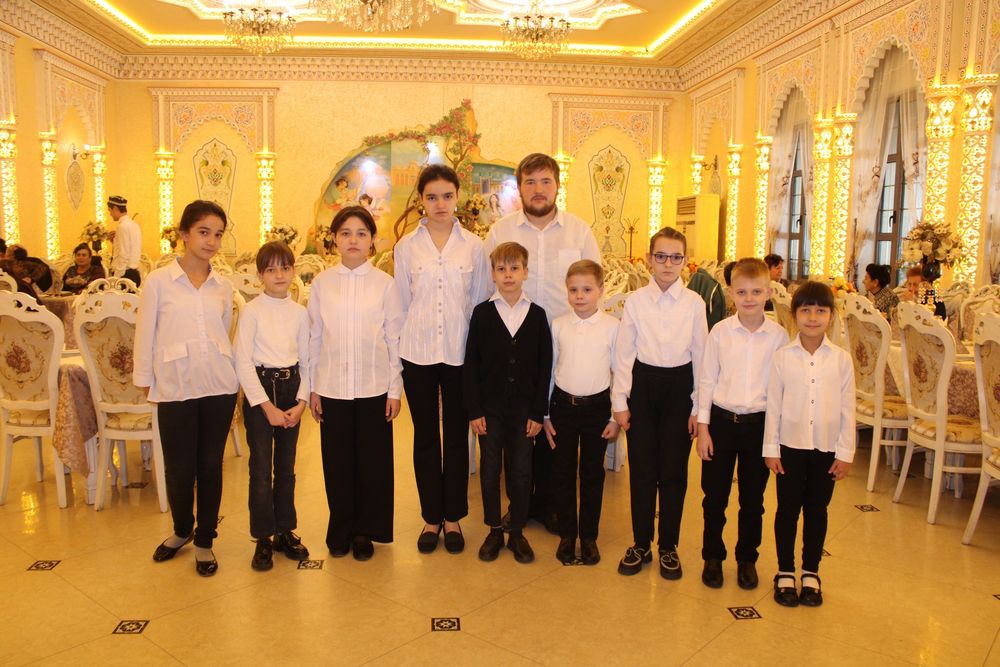 The kids presented a mini-performance dedicated to Rosh Hashanah and Sukkot, recited poems, and the program included a play based on Lea Goldberg's work "Apartment for Rent." There was also a scene dedicated to Sukkot. Accompanying us on this journey was our volunteer Natalya Salikhova, who performed several wonderful songs.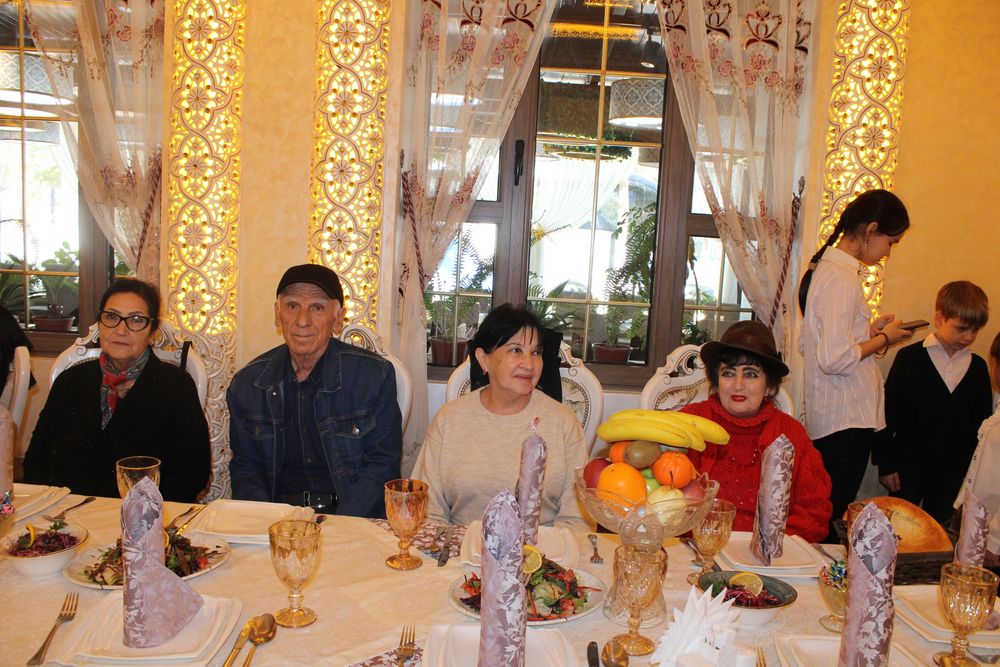 The concert was of the highest quality, eliciting delight and enthusiastic responses from the guests. Joy and energy filled the hall, and the audience happily danced to the music and sang along with the participants. At the end of the concert, each attendee received small handmade gifts from the children of the "Kind Deeds Workshop" – unique teapot stands shaped like apples, the symbol of the Jewish New Year.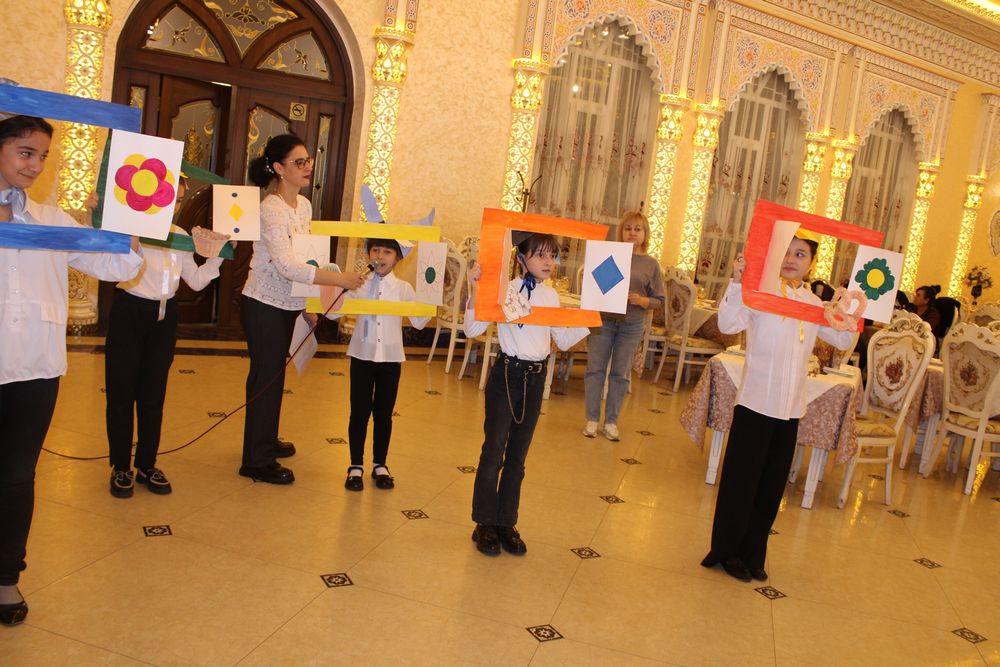 This trip to Samarkand has become a tradition for the project, and for the fourth consecutive year, children have been delighting the beneficiaries of Hesed with their captivating performances. Organizers hope that next year they will be able to embark on a similarly amazing journey to bring joy to their grandmothers and grandfathers!