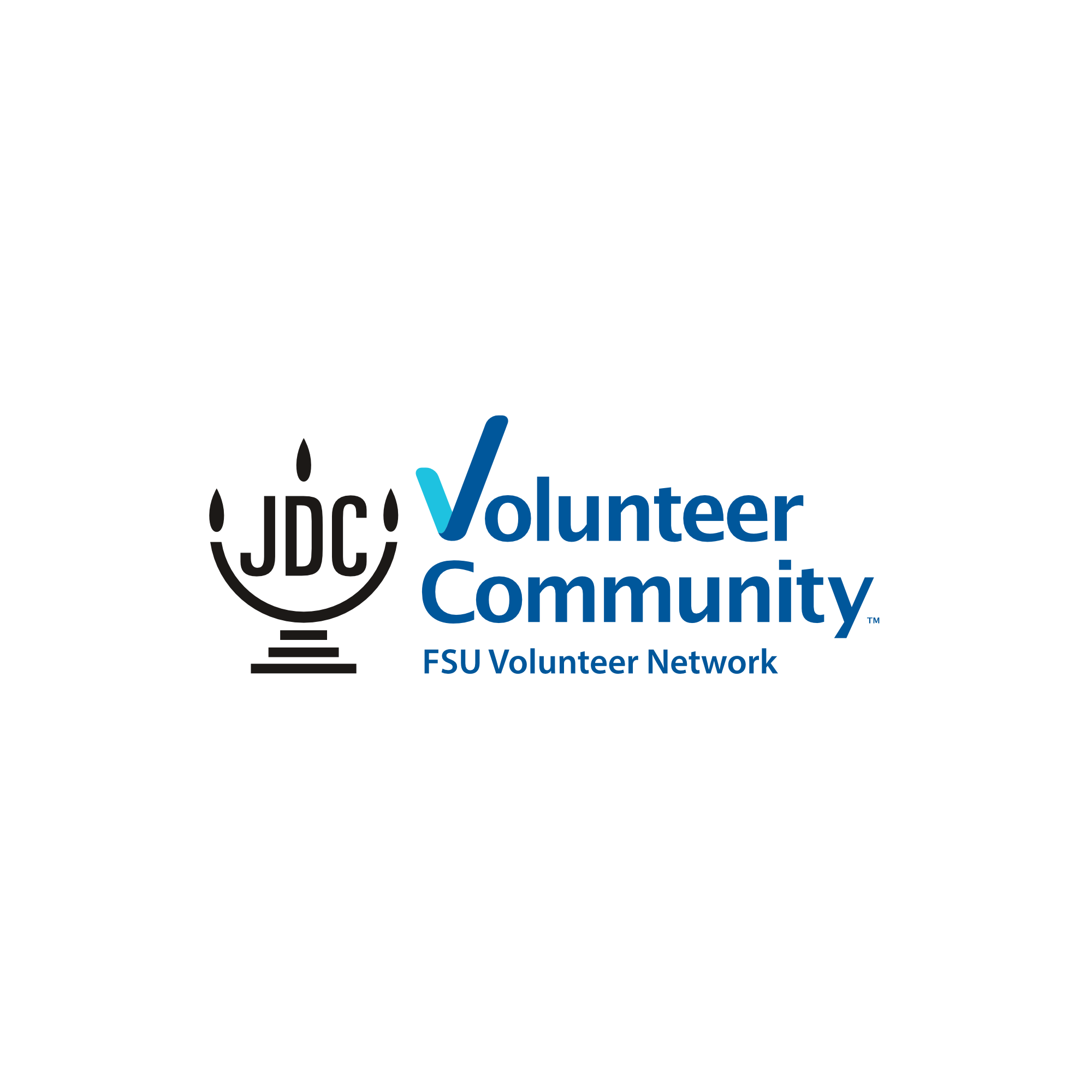 Hanukkah with teenagers
December 25 the Rostov Youth Club of the Family Center participated in a citywide event — the lighting of the Hanukkah lights of the six-metres Chanukia in Central Park. Right after the festival in the Park, Valeriya Kalinichenko (head of the youth club of the Family Center) invited all the teenagers (teenagers of Family Center, AJT members and teenagers of the club Enerjew at the synagogue) to celebrate Hanukkah together at the holiday table. 34 people participated in this meeting.
This meeting was a sign of gratitude for the action undertaken for 21 children from JFS. Teenagers held an event for these kids in the entertainment center and introduced them to the holiday of Hanukkah.
December 26 after the meeting at the event in te Central park for the first time in two years, teenagers from the two youth clubs (AJT and Enerjew) took part in a joint charity event – children under the leadership of Valeria visited more than 24 homes of elderly clients and congratulated them with the holaday.
January 14 Valeria along with the teen clubs of the city will visit the orphanage by the initiative of the teenagers themselves.