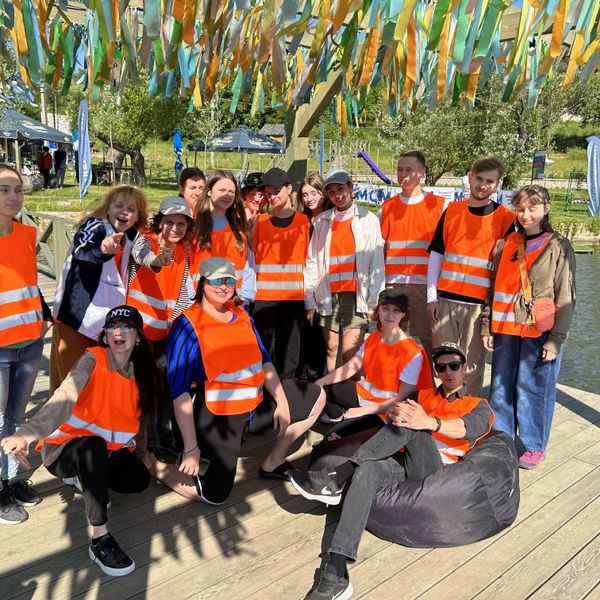 Chisinau / Moldova
Cross Triathlon and Family Sport Day
This year RVC has become an official partner of the Triathlon Federation of the Republic of Moldova
---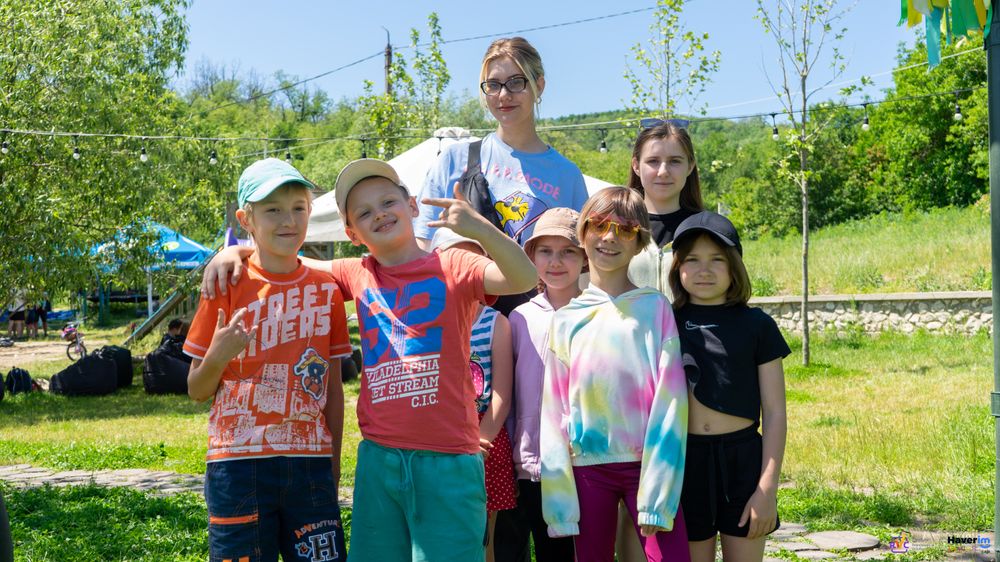 This year, the RVC Volunteer Center has become an official partner of the Triathlon Federation of the Republic of Moldova, providing volunteer support at triathlon competitions. This Sunday, RVC volunteers joined the Cross Triathlon race for all age categories - from 6 years old to 60+. The event was held in a picturesque place - WakePark in the village Panashashty.
Volunteers were responsible for the different areas: check-in, swimming, transit, cycling, running, penalties and the finish line. Their tasks were to help the judges, as well as to ensure order in their zones, so that there were no extra people and nothing prevented the athletes from passing the track.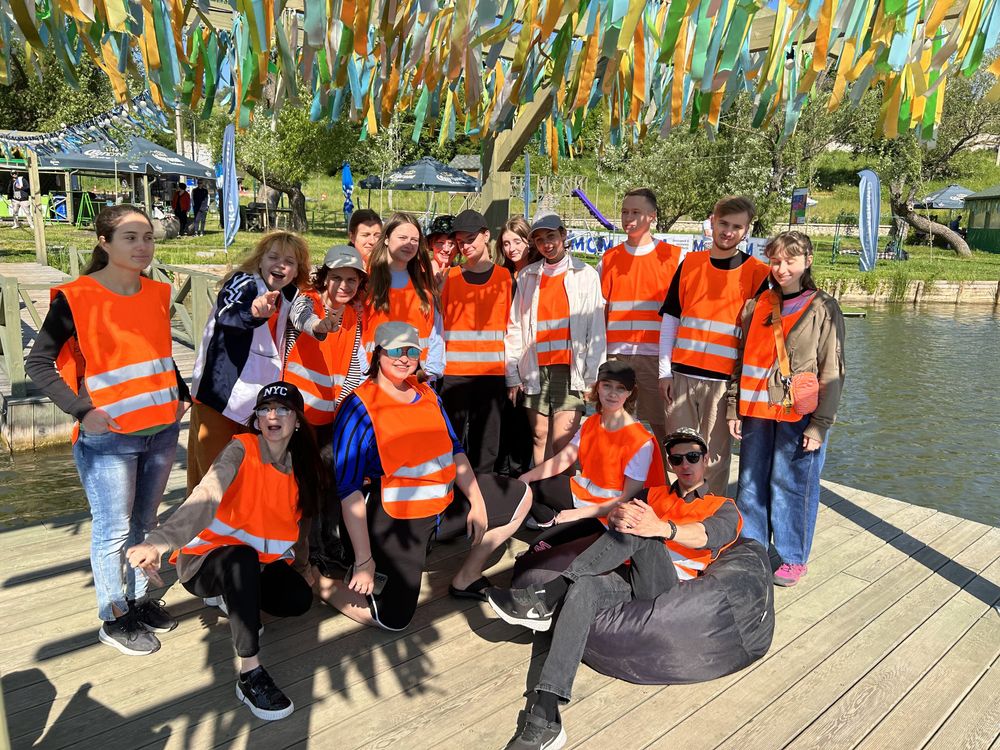 Our volunteers did an excellent job with their tasks at the highest level, showing organization and responsibility. Volunteers supported and cheered for each athlete, which gave them motivation and energy.
In addition, on the same day, another event organized by RVC - Family Sport Day - was held on the territory of WakePark. In honor of Children's Day, which was just recently, we brought together members of Haverim Junior and RVC children's projects to arrange outdoor family sports games. Children and their parents actively participated in the prepared competitions, encouraging each other, which helped to easily cope with the tasks.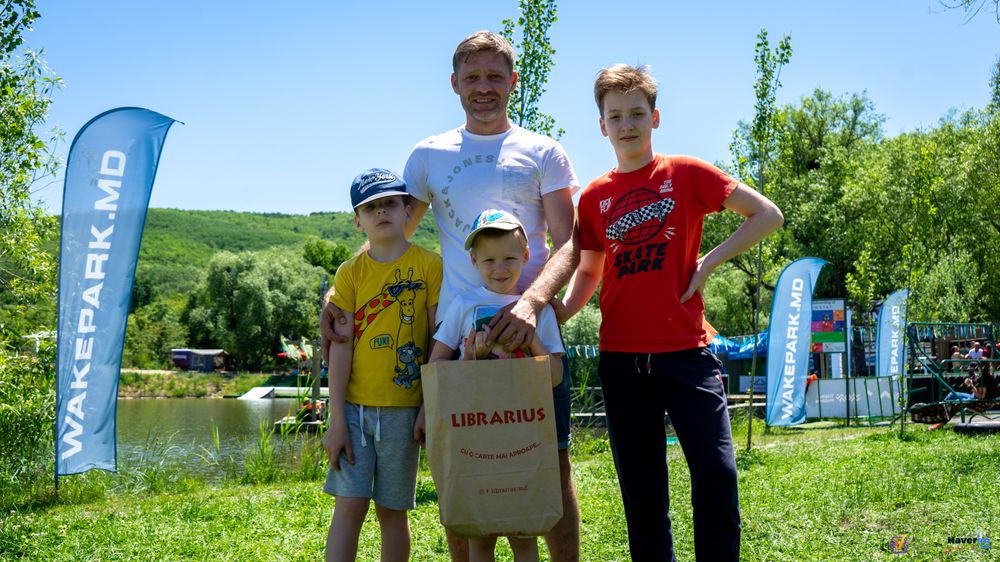 Family Sport Day has become a great way to bring families together, maintain an active lifestyle and have fun together. Children were able to show their sports skills, and parents admired their achievements and supported them throughout the event.
At the end of the event, everyone received a certificate of participation, as well as cool and useful gifts provided by the Librarius bookstore chain.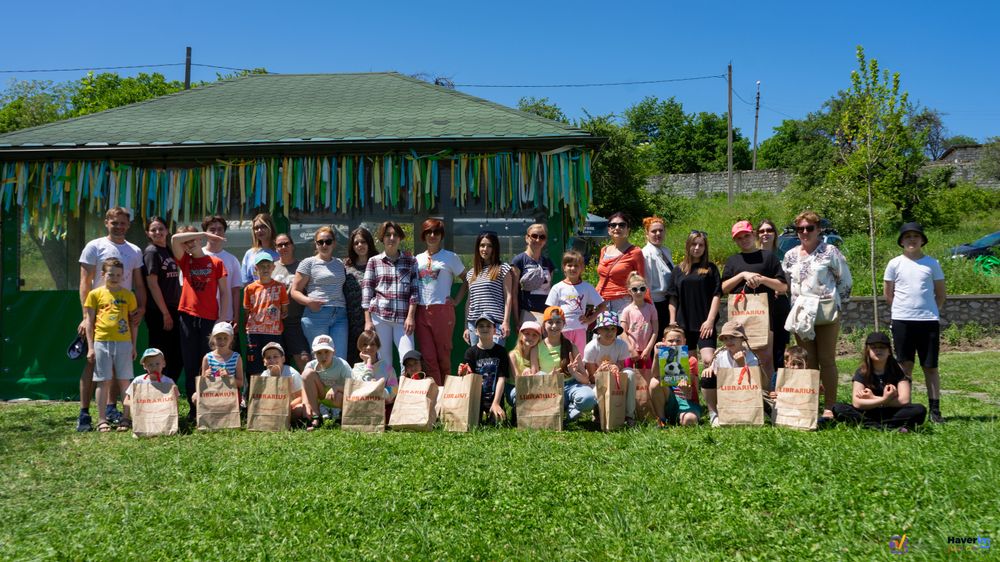 Thanks to everyone who joined us on this day! Your participation is a great contribution to the development of volunteering and an active lifestyle in our country!