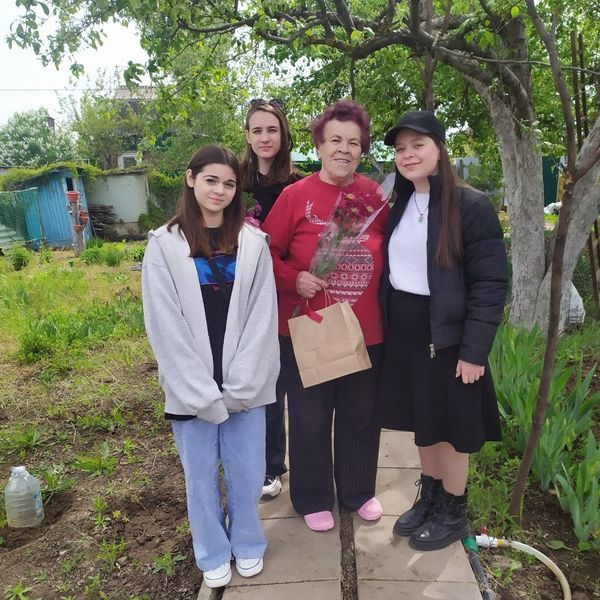 Saratov / Russia
Congratulations to veterans in Saratov
Every year, our volunteers organize an action aimed at congratulating and supporting those who have made a huge contribution to the history of our country.
These are veterans, prisoners of the ghetto and home front workers who courageously endured the hardships of those difficult times.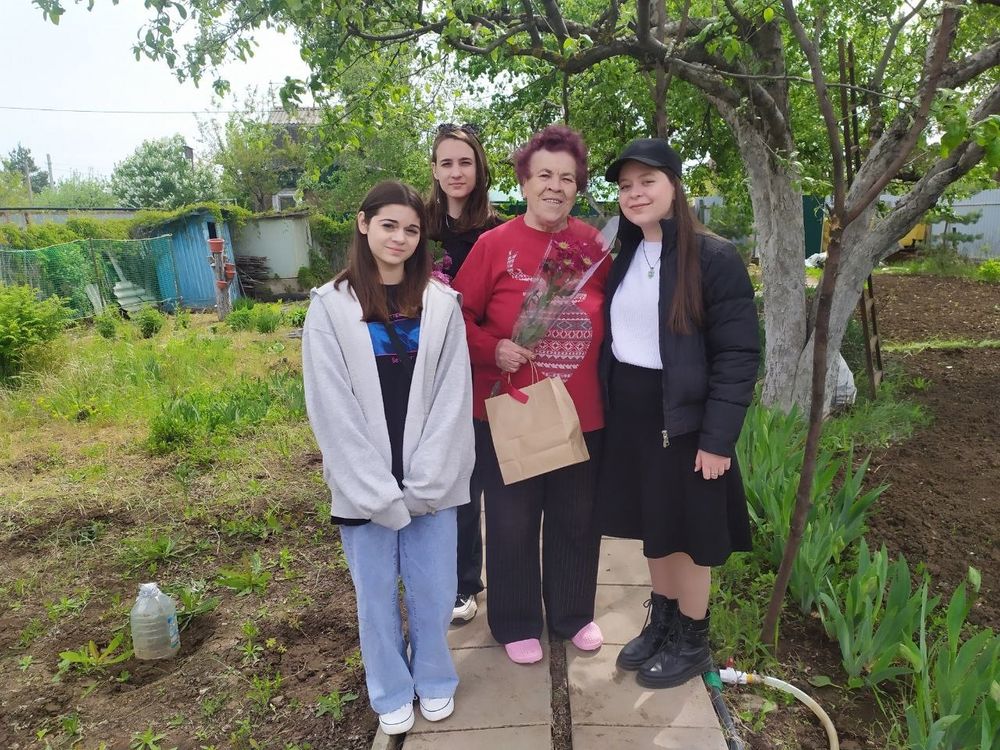 The Saratov Volunteer Center from year to year takes an active part in this important action dedicated to the Victory Day. The youth club "Lemon Club" especially stands out for its humane approach and concern for the past. They decided to visit the prisoners of the ghetto in order to bring joy and consolation to the hearts of those who experienced inhuman trials during the years of deprivation.
The guys prepared small but touching souvenirs and delicious treats for their respectable wards. Words of sincere gratitude sounded in their homes, and wishes for good health and long life left the most pleasant impressions. These young volunteers went beyond just one visit and were able to visit 5 families!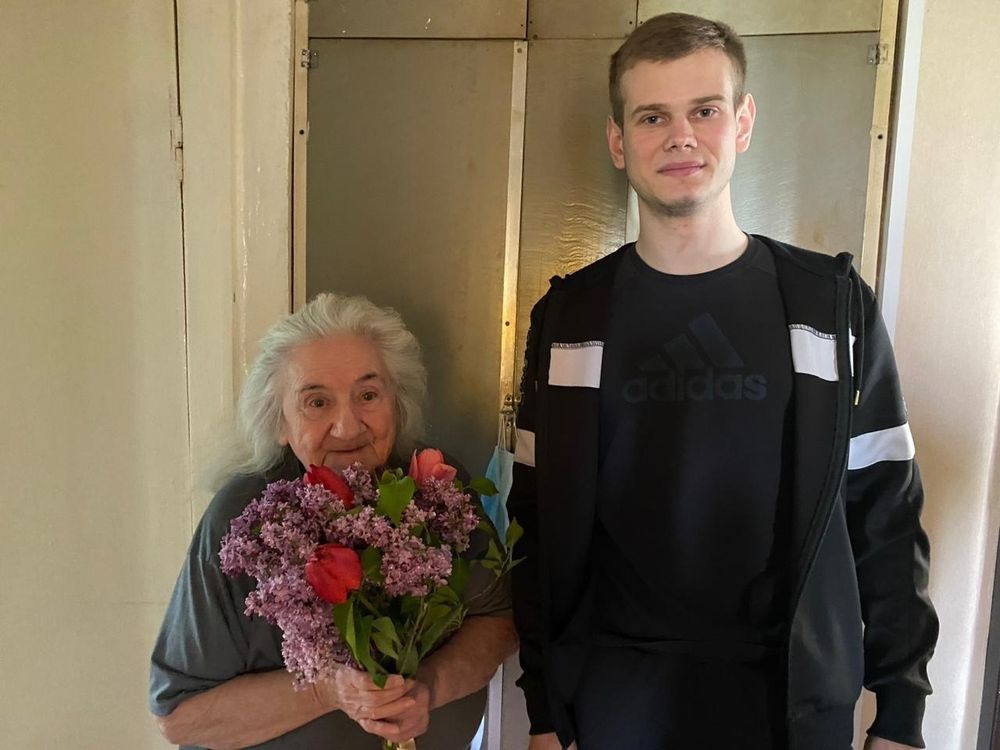 Such initiatives not only help preserve the memory of the past and respect for veterans, but also give hope and faith in a brighter future. After all, care and kindness is what makes our world a better place. We are proud of our volunteers and believe that their good deed will inspire many to follow their example.