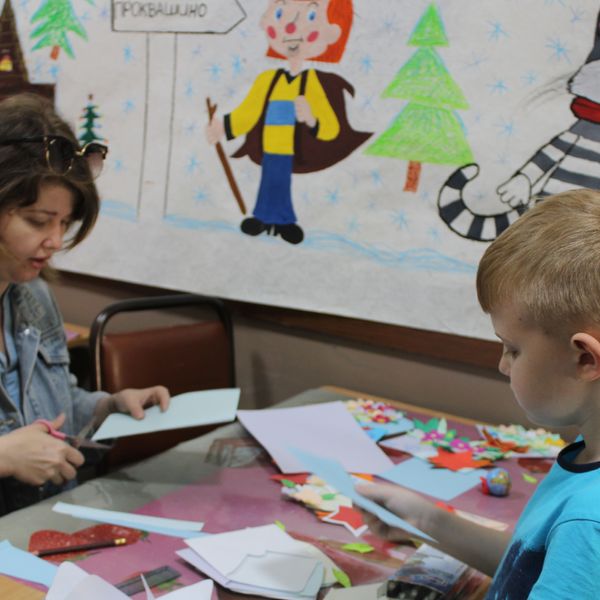 Tashkent / Uzbekistan
Congratulating the veterans
Our giftcards from children and teenagers are made with love and gratitude!
---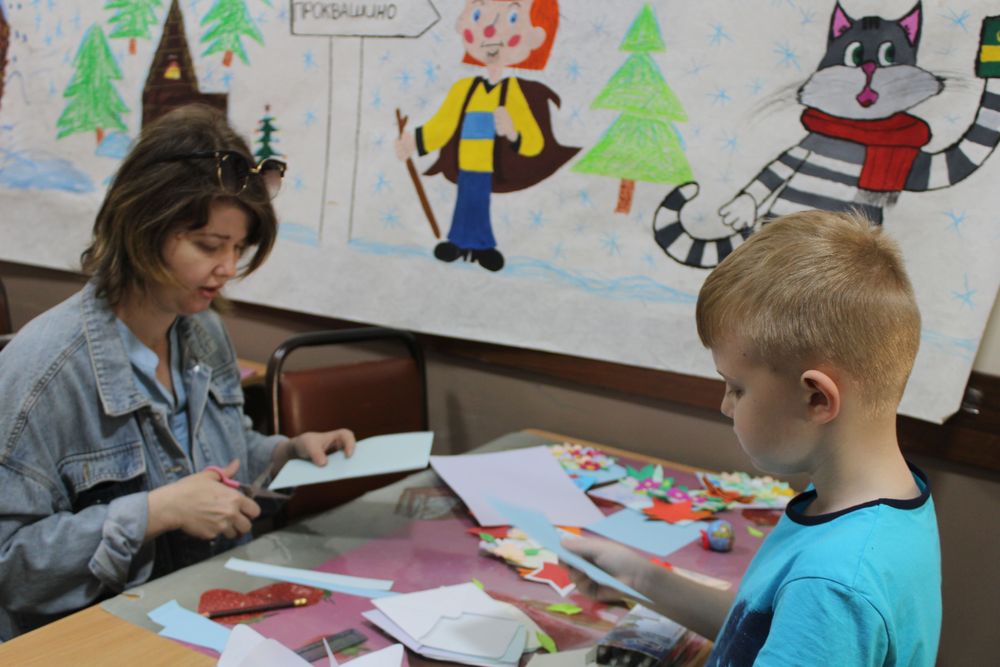 As part of the inspiring project "No one is forgotten, nothing is forgotten", the young participants of the Jewish Renaissance initiative with an open heart created unique greeting cards for the great veterans of the Great Patriotic War, children who survived the hardships of the war years, and unique heroes who shed light on the ghetto.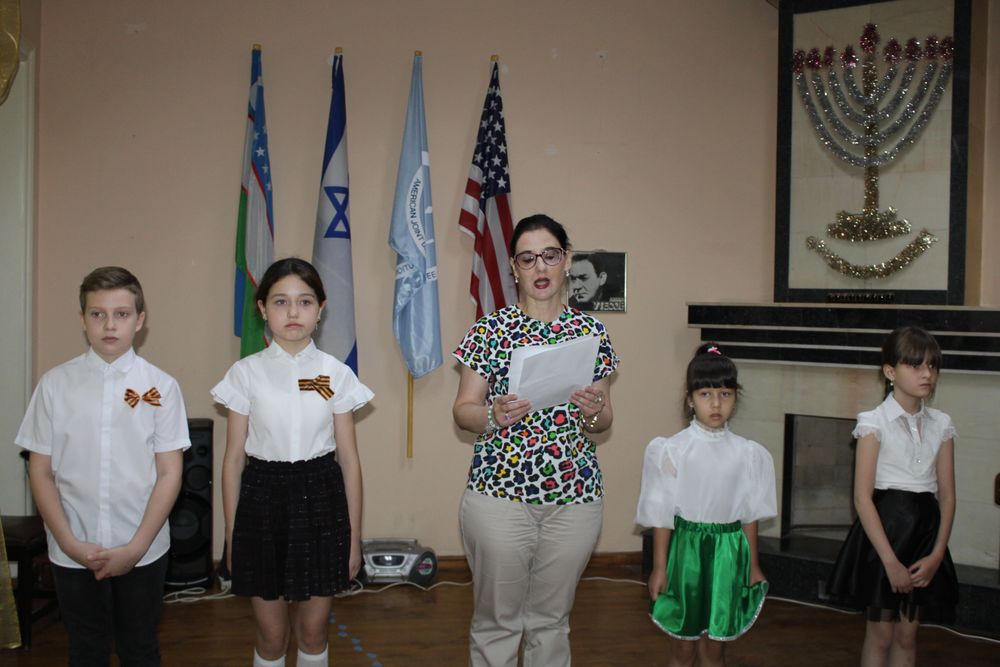 Every year we congratulate our dear veterans with special trepidation, presenting them with our little masterpieces, created with the sincere affection of our children and teenagers. Each giftcard and craft is filled with love and deep gratitude for the biggest gift they left to the world- life without war!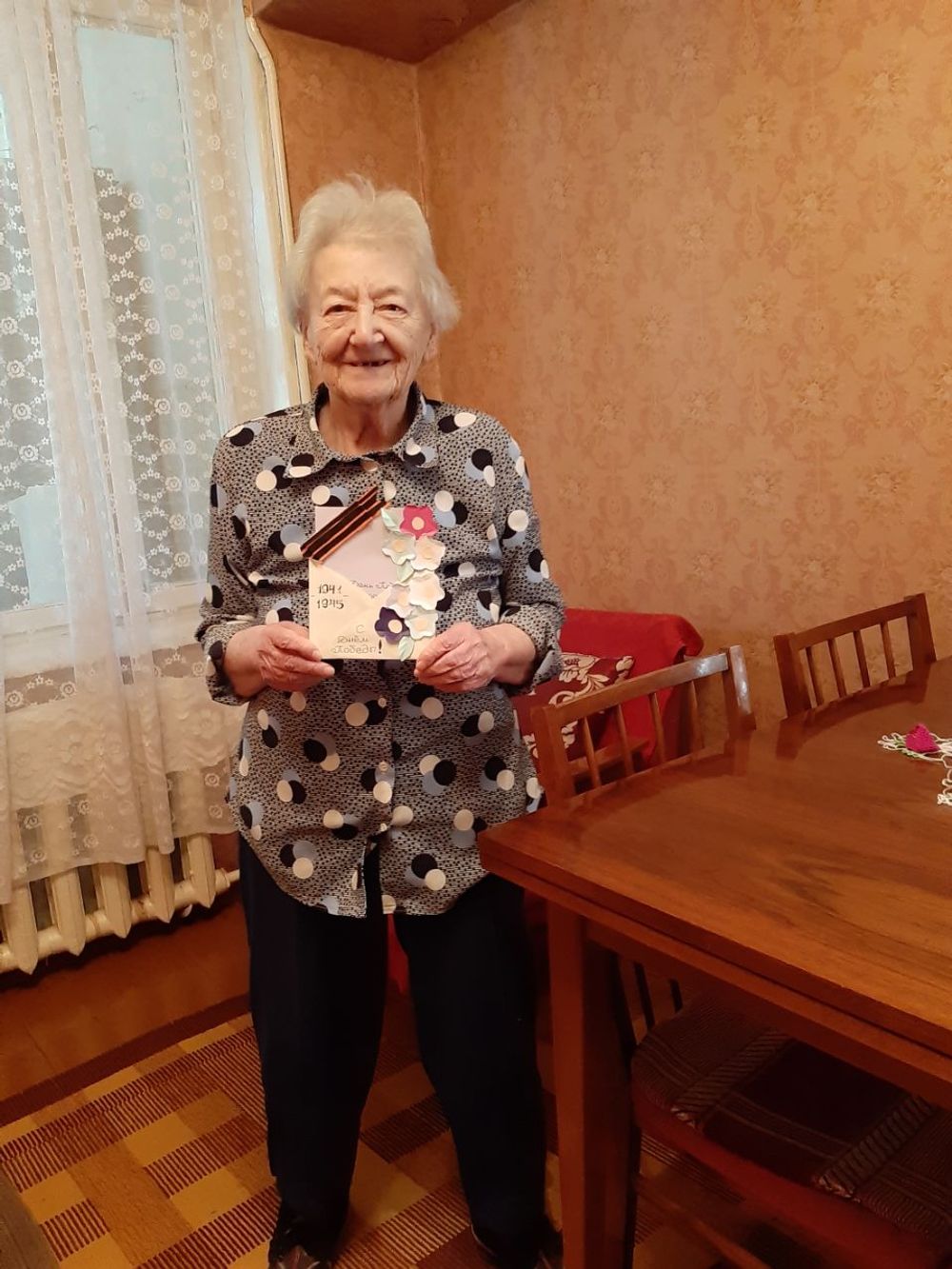 Our little heroes from the "Jewish Revival" project actively participated in a special event, which consonantly reflected their admiration and respect for you, dear veterans. In Hesed they admired the verses written with sincere sincerity and sang songs that penetrated into the very depths of the hearts. Sincere bow to you, heroic defenders!